TEACHING PHILOSOPHY
We are facilitators who help children explore and discover God's world.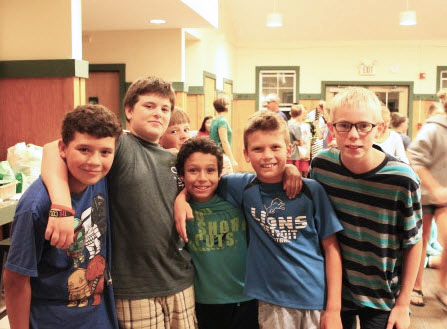 Visit Us
One of the best ways to determine if ZCS is right for your child is by experiencing the school first hand. We can show you the different grade levels, programs and opportunities plus introduce you to our staff. When you are ready to enroll at Zeeland Christian, we can walk you through our simple process. The enrollment process for preschool and kindergarten begins the January of the target school year.
The Zeeland Christian School Board is committed to providing a quality, Christian education to as many children as possible at a reasonable price. Because Zeeland Christian is a private nonprofit school, the cost of education is completely covered by tuition dollars and the generosity of our community.