For a second grader at Zeeland Christian, school is a time for exploration. Teachers work with students on deepening understandings, appreciating differences in the world, and discovering our Savior.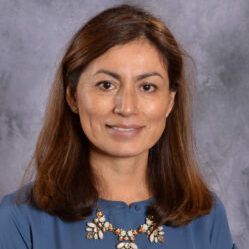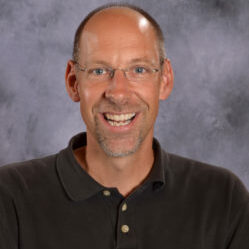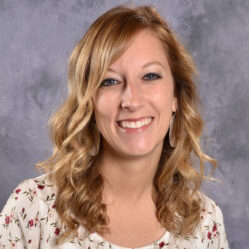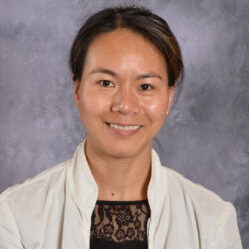 Family Groups
An integral part of building community at Zeeland Christian School is being part of a Family Group.  Students are all assigned a Family Group in First Grade. They stay with their Family Group all the way through ZCS.  Each Family Group has 2-3 students from every grade level. The older students are responsible for the younger students.
Together, they study the Bible, they work on service projects and sometimes, they just hang out and have fun! The Zeeland Christian community is stronger because of these multi-age relationships and the mentoring that takes place within the Family Groups.
Resource Room
Students who struggle with learning disabilities often benefit from our Resource Room.  These children work with specially trained staff to learn the curriculum taught in their general education classroom.  However, they may use different tools and methods than the rest of their class.