Being an EMBER means you are giving monthly or quarterly to provide the fuel for students, staff, and teachers to BURN BRIGHT each day. Your giving is crucial to sustaining ZCS. Would you consider becoming an EMBER today?
"I give monthly because it's easier. Keep up the good work. We appreciate everything you are doing, and we will keep praying for all of you." - Gary, 30yr+ EMBER
"We put our money where we feel God is working. And we sense that at Zeeland Christian." - Brianne, New EMBER
"I wouldn't be who I am today without the gift of Christian education, our community, and the great friends I'm blessed with today from ZCS." - Keith
Ready to be an EMBER?
$50/mo. = 120hrs of Christian instruction per year.
$100/mo. = 240hrs of Chrstian instruction per year.
If it ain't broke, don't fix it. We love receiving letters in the mail and ones with checks in them make us even happier! Simply let us know you will be sending a check monthly and we will make sure to add you as an EMBER.
A handful of churches still hand out giving envelopes on behalf of Zeeland Christian. Ask you church if they do. If they don't, and you would like them too, please have them contact Lois at lgerritsma@zcs.org.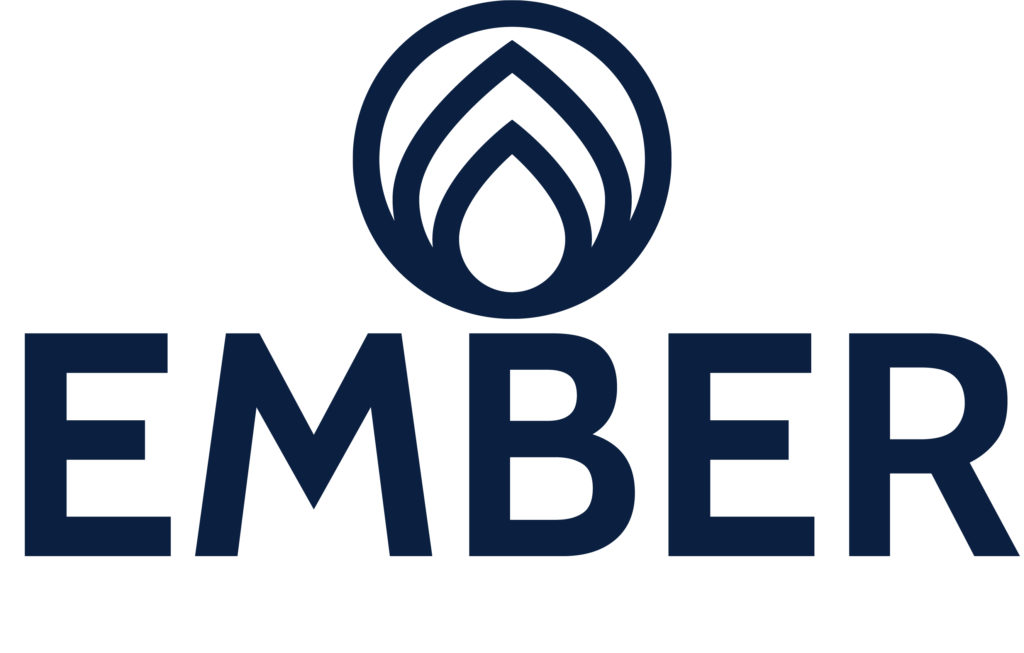 EMBERS help keep ZCS Burning Bright!