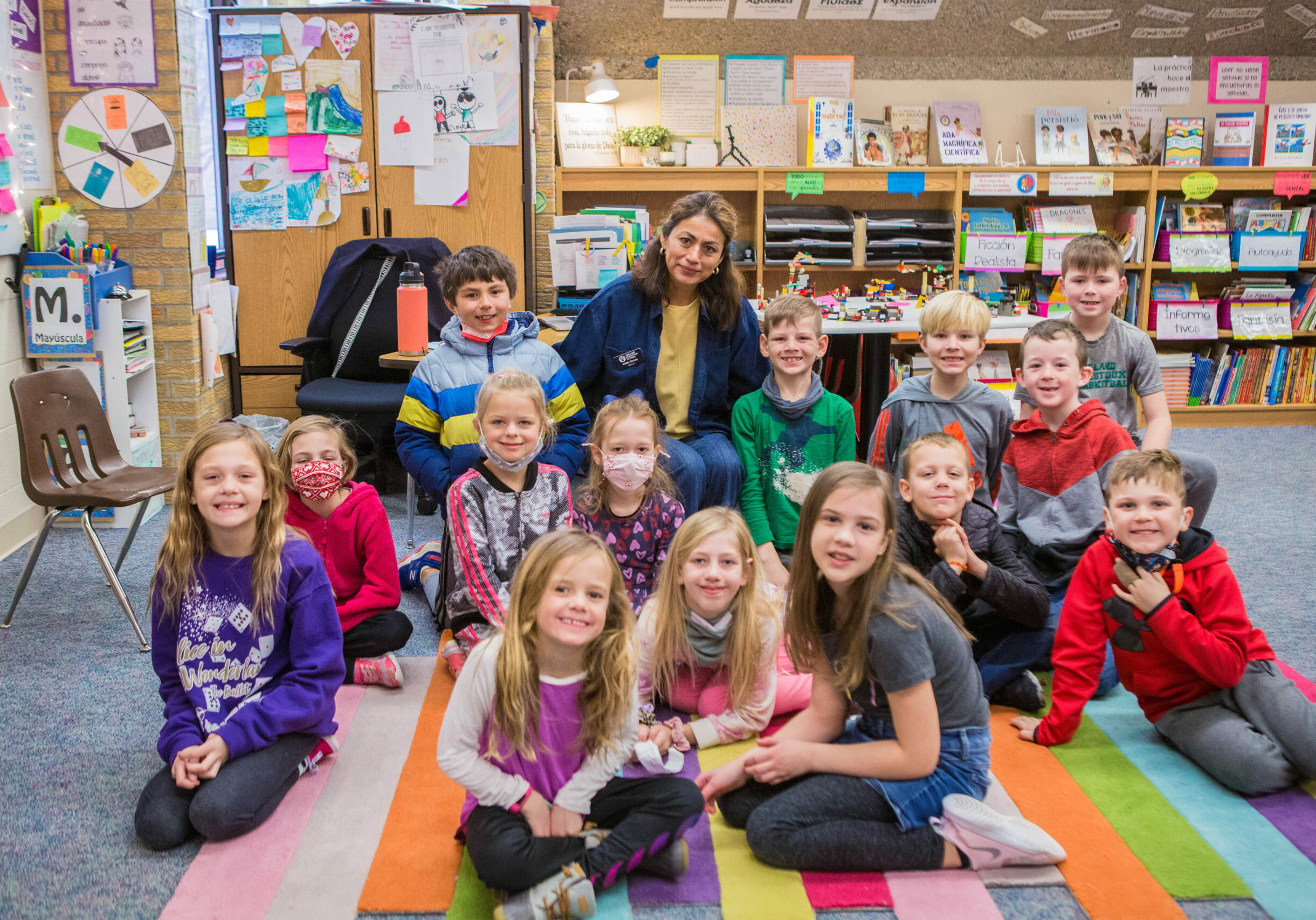 The Zeeland Christian School Endowment Fund is designed in a unique and intentional way. Its vision is to allow anyone who wants a Christian education to be able to access one - especially those who need financial help the most.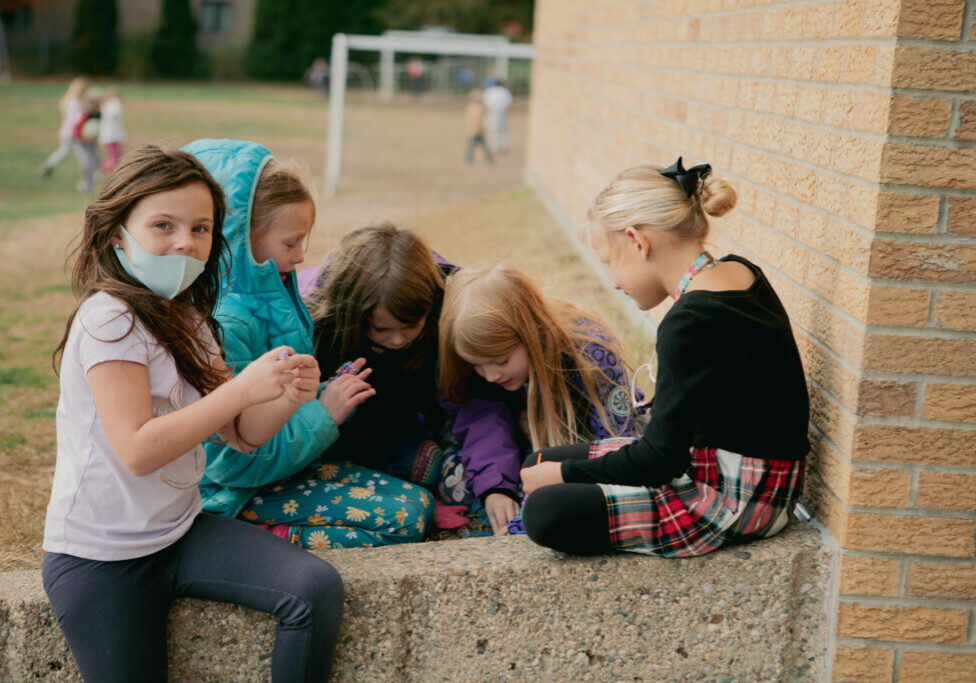 Historically, wages increase around 2% every year while tuition increases 3%+ annually. It doesn't take long for this gap to widen significantly and make Christian education out of reach for many.
Additionally, there are underrepresented groups to whom Christian education is an unobtainable dream. For people of color, minority cultures, low socioeconomic status, single parents, and more, the price of tuition can be an unscaleable barrier.
The Zeeland Christian community places a high value on anyone who wants a Christian education for their family to be able to ACCESS and THRIVE at ZCS.
The ZCS Endowment funds the Endowment Grant which shrinks the wage gap that widens every year and is the primary funding for our THRIVE Scholarship Fund - which helps families from underrepresented groups access a Christian education.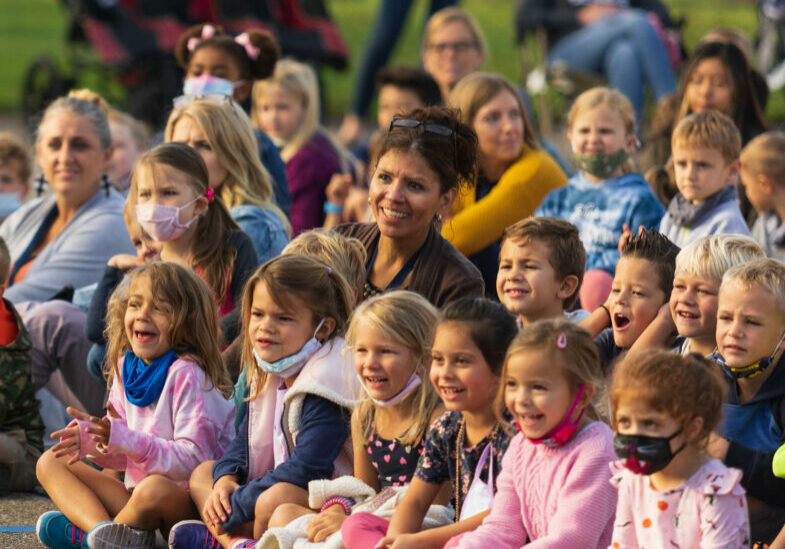 THRIVE: The First Ten Families
During the 2021-22 school year, ten families were able to give their children a Christian education at Zeeland Christian because of the THRIVE Scholarship Fund, which is primarily funded by the endowment. Three of these families are paying $100/mo. or less - and that's a sacrifice for them.
A gift to the endowment fund TODAY has QUADRUPLE the impact.
Increases the Endowment Grant for each student
Provides assistance to those who need it most through the THRIVE Fund
Families can GIVE BACK their

 

Endowment Grant to fund THRIVE
The interest from your gift will increase the endowment fund balance over time.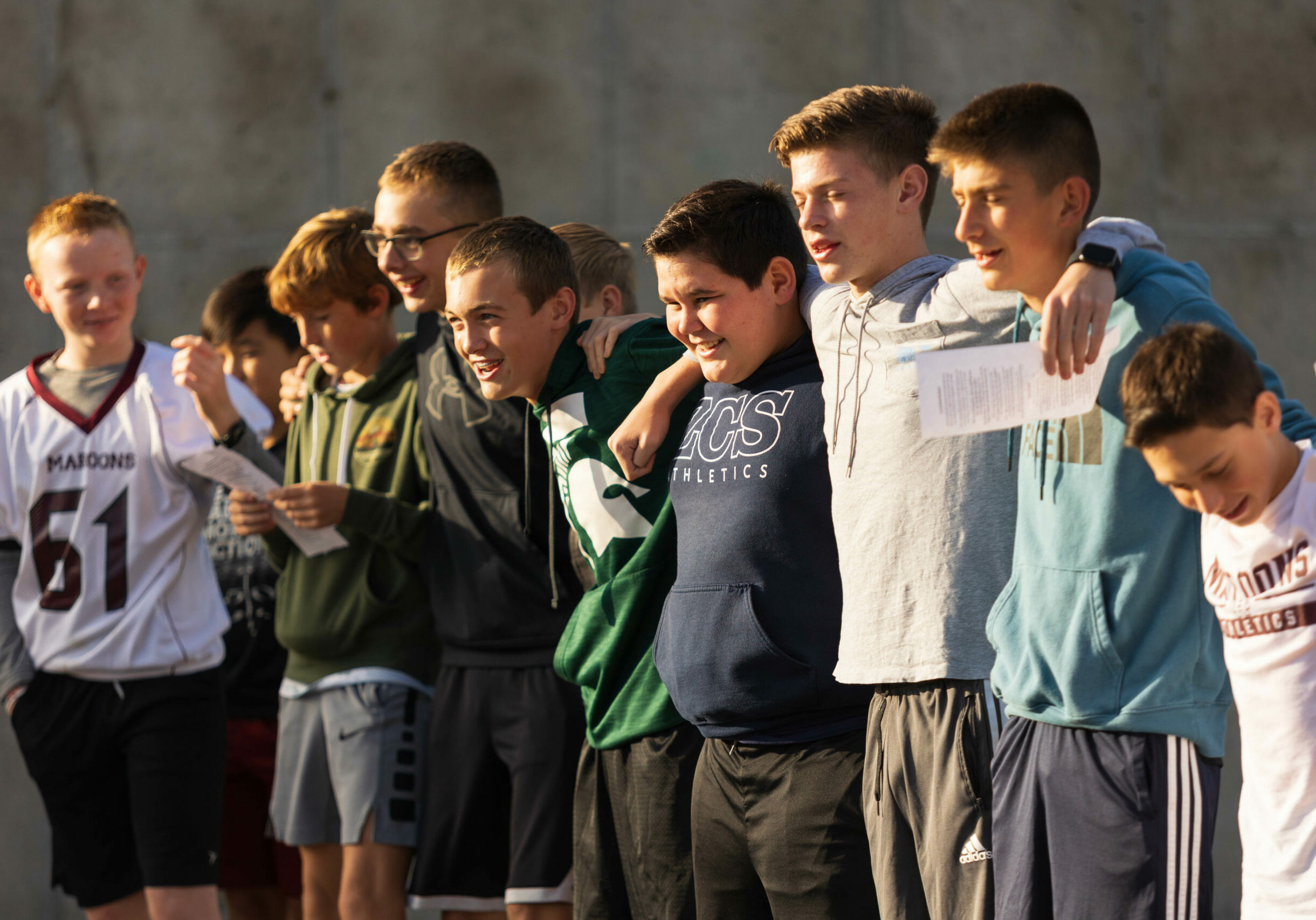 Thank you so much for this amazing blessing for my son and I. I praise the Lord for how great he is in our lives. I don't have words to express how grateful I am. Again, thank you so much for making our dreams come true.

Current ZCS Mom and Teacher
THRIVE Fund Scholarship Recipient
I believe it is important to support the endowment so ZCS can become more accessible to families desiring this experience. I want this unique educational opportunity to be available to as many families as possible. I love our ZCS community and want to invite others into it as I believe there is a great collective benefit to be realized!

Current ZCS Mom
Endowment Donor