Standing Stone Society Member: The Schrotenboers
Making a will or estate plan, or updating it, is something that most of us have on our to-do list.  However, we tend to put it off since we always figure we can do it later.  If you have a heart for giving to ZCS and are due for estate plan work anyway, why not take care of both things at the same time?  ZCS has a great partnership with Haans Mulder (local attorney) who can provide sound estate planning advice for your family and include giving to ZCS in the plan.
Why is including ZCS in your planned giving important to you?
One reason we chose ZCS is that it is so established and consistent in its mission, having been around for over 100 years already. We can see how much God has blessed the school for so many years, and believe that He will do so for many years to come.  
Also, Becky has taught at ZCS for the past 16 years. From the first visit, we felt the Holy Spirit's presence in the hallways and in the staff.  ZCS is a unique Christian school. God is the Leader of ZCS. Our three kids have graduated from ZCS, and we long to aid future generations to be able to experience the Love of God and the ZCS education experience. We desire that everyone who wants a Christian education for their family be able to have it. We don't want finances to be a hindrance for families seeking a Chrisitan education.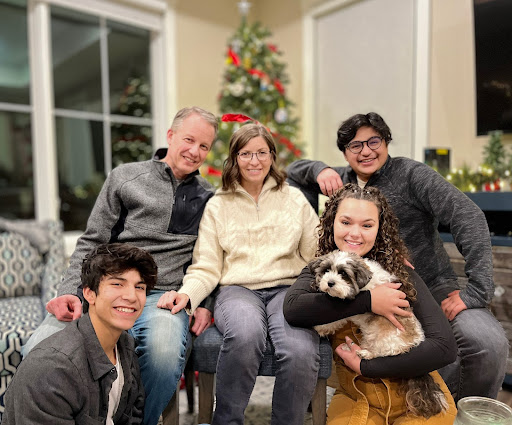 Why is Christian education being sustainable important to you?
While growing up, we both had the privilege of attending Christian schools. We learned through the explicit teaching of God's Word and the Christ-like examples of our teachers who Jesus is and how He transforms a life dedicated to Him. We are grateful for this solid Rock foundation that has been an anchor for the valleys and mountains of life.  We are not promised an easy life, in fact quite the opposite. We are grateful that our parents sacrificed to give us the gifts of prayer, God's Word, Christian friends, and Christian teacher mentors during our formative years.