YOUR MISSION SHOULD YOU CHOOSE TO ACCEPT IT
Zeeland Christian needs YOUR help.
The roof is leaking, boilers are breaking down, fire-alarms are outdated, classrooms are sweltering-hot, and bathrooms haven't been updated in 70 years.
MISSION:POSSIBLE Giving Guide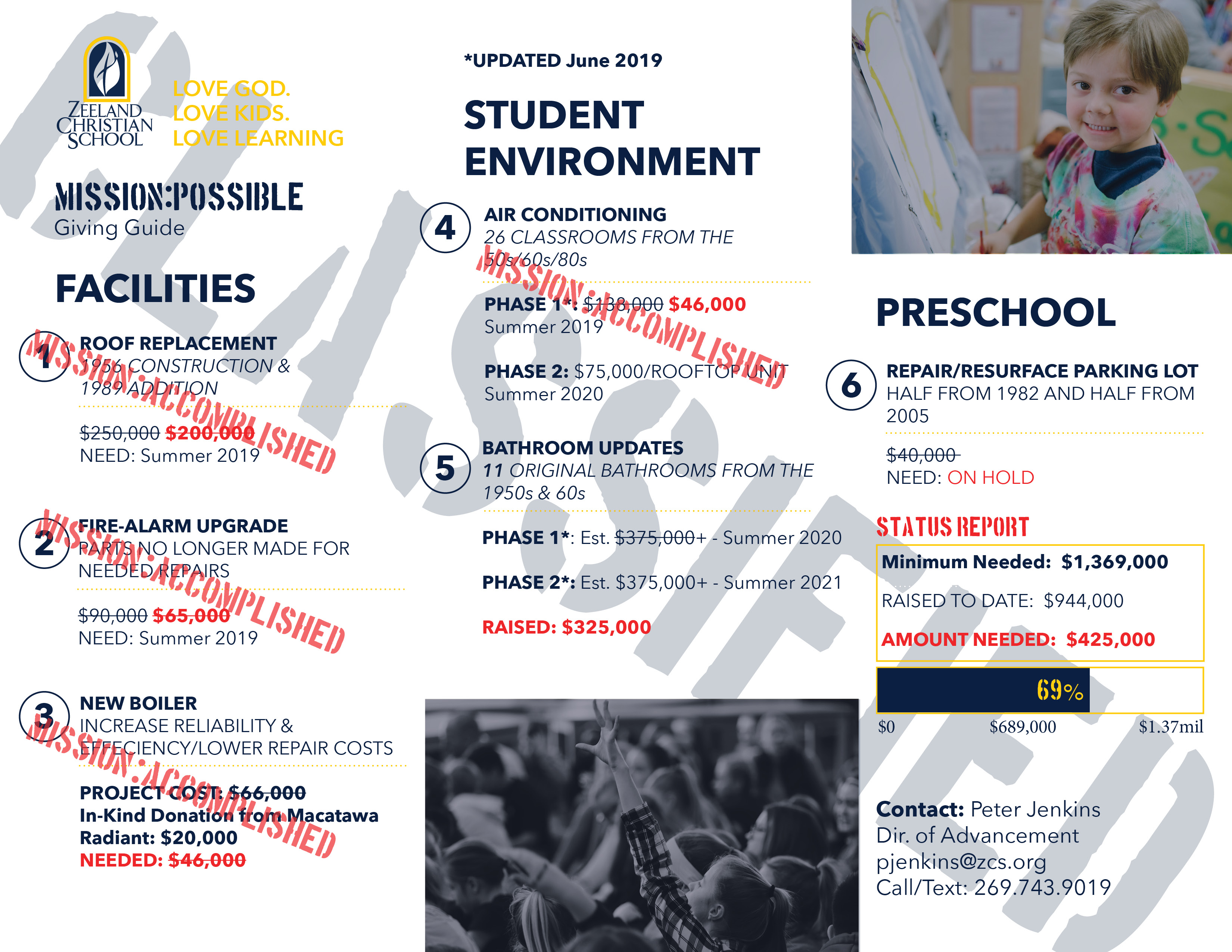 MISSION:POSSIBLE Expanded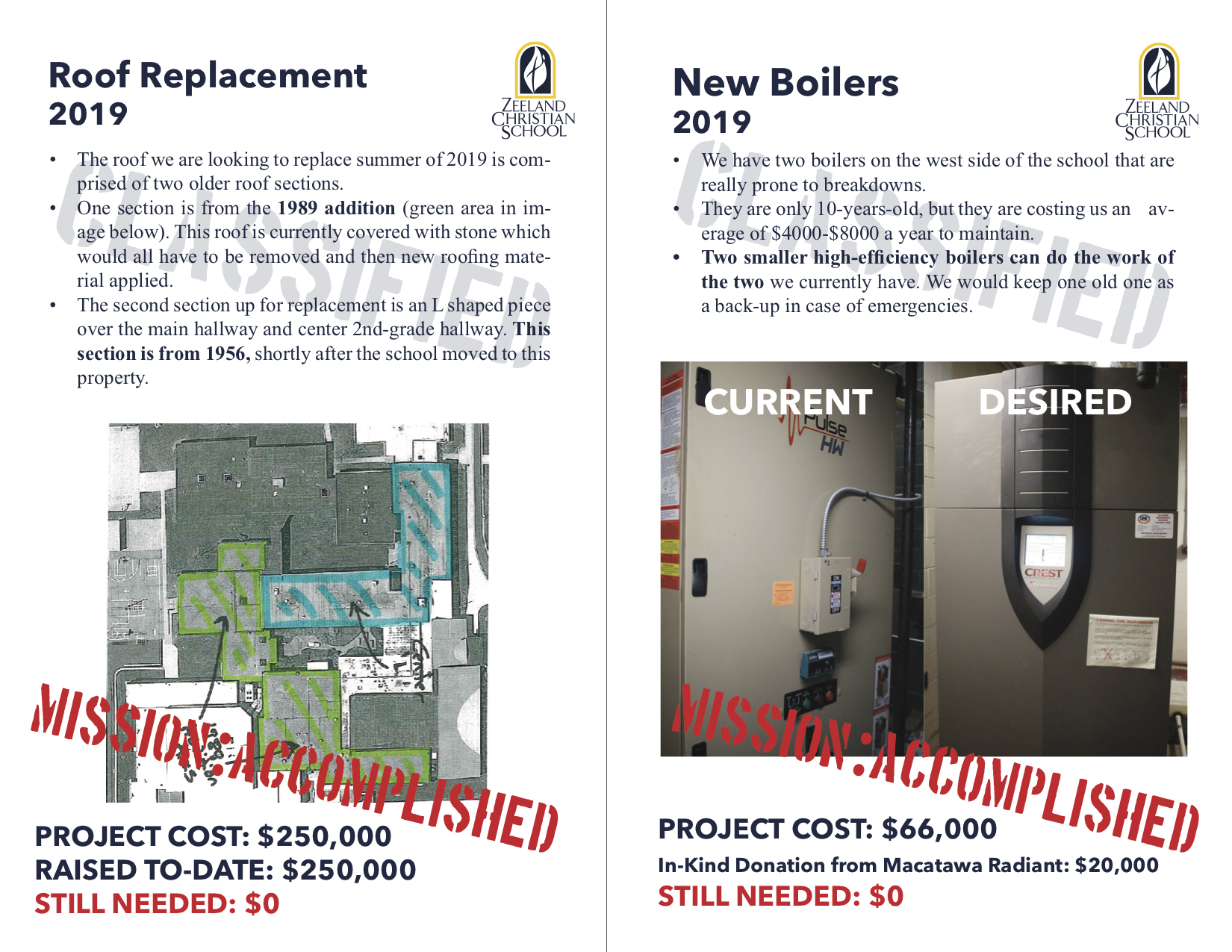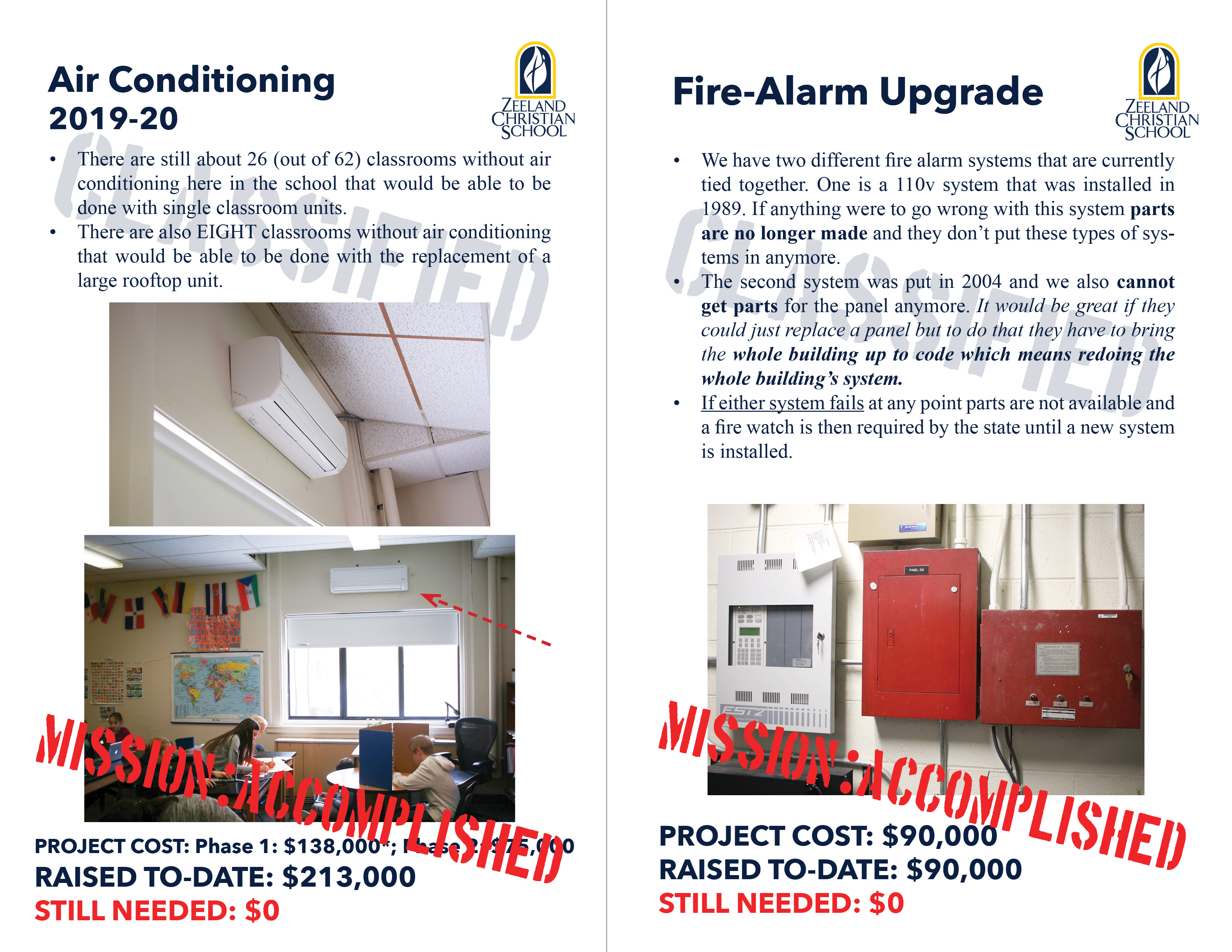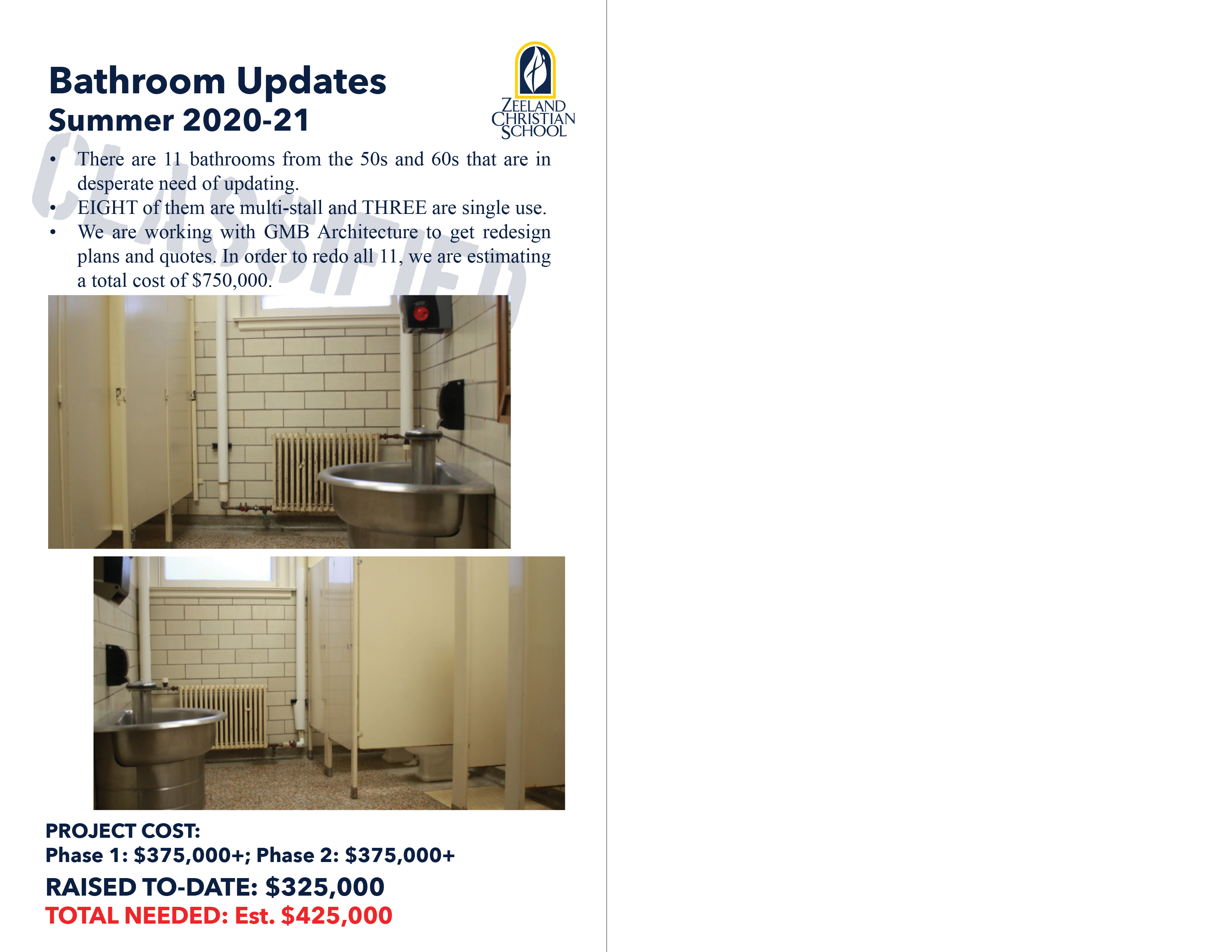 Please contact Peter Jenkins, Dir. of Advancement with any mission-related questions you may have.
Direct Line: 616.879.0306
Cell: 269.743.9019 (Call/Text)
Email: pjenkins@zcs.org