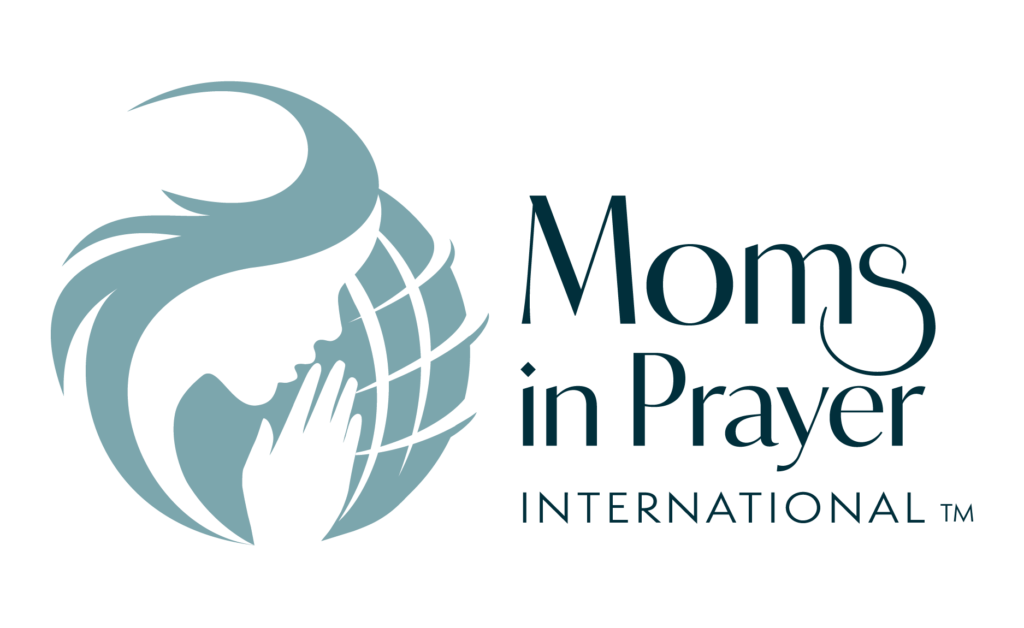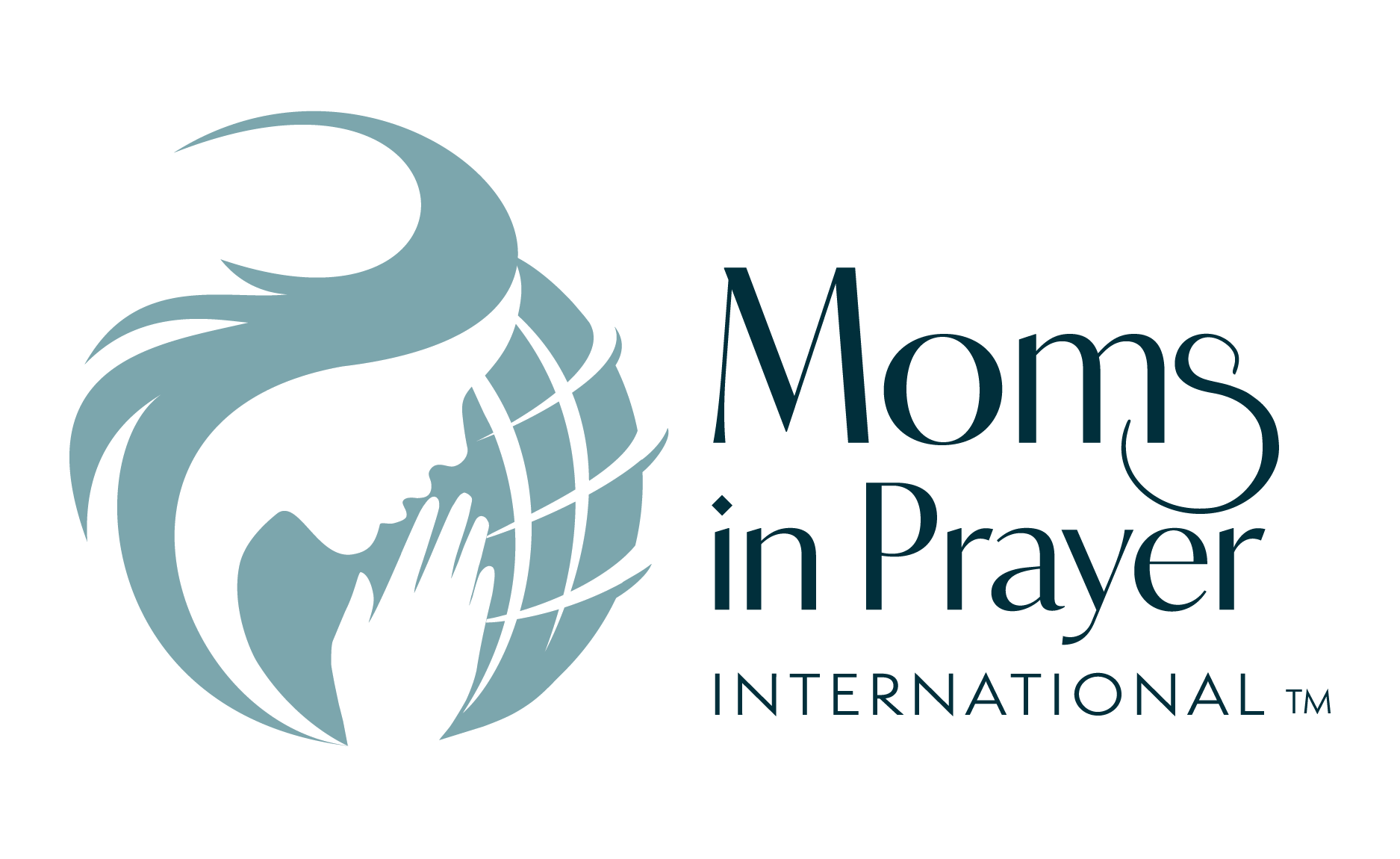 Do you want to join with other praying moms and pray for your children and ZCS?

We would love to have you join one of the ZCS Moms in Prayer groups.  Moms in Prayer is a worldwide ministry that seeks to gather moms to pray together for their kids and schools.

We have had a group at ZCS for over 30 years and this year may be the year God is calling you to join!  Choose from 3 groups or we can help you start a new group that works with your schedule. //

Wednesday at 6:45 am the College and Career/Grandma group meets at Haven CRC.   They meet year round. Contact person is Grace Datema (616) 403-5844. //

Wednesday at 8:45 am a group that focuses on praying for ZCS and HCHS meets at Haven CRC during the school year.  Contact persons is Wendi Los (616) 610-2168. Childcare will be considered if needed. If you would be interested in providing childcare at the church nursery let us know. //

Thursday at 8:45am is a group that focuses on praying for ZCS and HCHS and meets at First Baptist Church in Zeeland during the school year. Contact person is Erica Boerman (202) 316-5123.

Call or text for more information.

While Holland Christian Schools and Zeeland Christian School are separate school systems, we share a strong passion for Christian education. We both believe in planting our kids in a firm foundation of faith while challenging them academically.  
From a high school perspective, HCS and ZCS work together at the school board level, at the administration level, at the curriculum level and at the teaching level. We are committed to a strong relationship with Holland Christian Schools moving forward.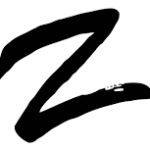 We are grateful for our relationship with Zeeland Public Schools. We believe strong public schools are incredibly important for a community. Plus, their shared resources make a huge difference in the lives of Zeeland Christian School kids every day. Things like bussing, hot lunch, specialized educational support, etc. are possible because Zeeland Public Schools works with us to provide those resources.

The Christian Learning Center (CLC) is a nonprofit organization that helps promote the development of people with a variety of abilities and disabilities by providing education and support services to schools, churches, and homes.  
We have CLC staff at Zeeland Christian. These loving teachers are integral in putting together the individual strategies needed to help each child develop.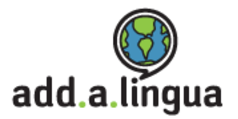 add.a.lingua helps schools promote and expand language immersion education. add.a.lingua was started by the same educators who brought Spanish immersion to Zeeland Christian School.
Now, as a partner organization, add.a.lingua provides direction, leadership, support, and resources for our PreK to 5th-grade Spanish immersion and Mandarin immersion programs.
Grace  Community Christian School (GCCS) is a Christian School in the Philippines that was founded in 1994. While it started out as an elementary school it has grown and now has students from Kindergarten through Ninth Grade with plans to add a grade until high school completion.
The relationship between Zeeland Christian School and Grace Community Christian School began in 1999 when then-principal Bill Van Dyk was urged to visit by Gordon Ellens who had been spending time helping to plant new schools and churches in the Philippines.
read more...