Preschool is crucial for kindergarten readiness. But we want more than ready, we want them to BURN BRIGHT.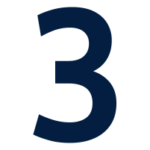 A play-based learning experience designed specifically for three year olds.  Our goal for threeschool is for students to learn how to "do school" so that they are well prepared to learn more in-depth content and skills in preschool.
**Please note: must be 3 by Sept. 1st of the school year enrolled**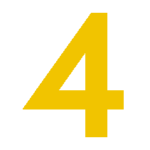 A kindergarten readiness program for four year olds, teaching both academic and social skills. Teachers work with children from a one-size-fits-one perspective, meeting them where they are developmentally.
**Please note: must be 4 by Sept. 1st of the school year enrolled**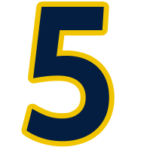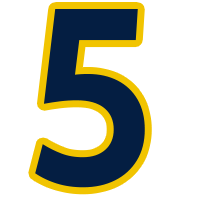 A pre-kindergarten program designed for children who turn five by Dec. 1 and who have already completed a preschool experience.
**Please note: must be 5 by Dec. 1st of the school year enrolled**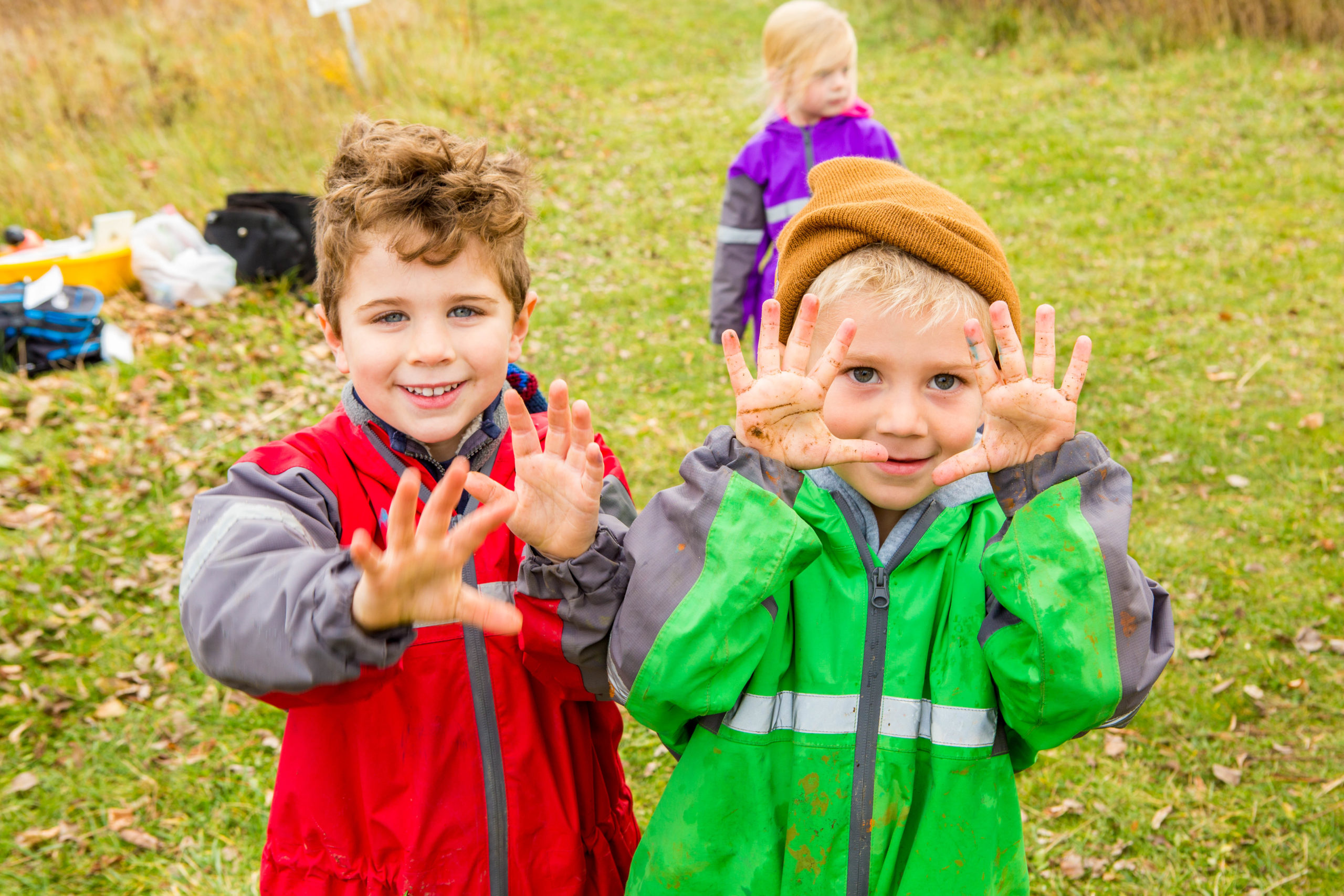 A Zeeland Christian Nature-Based Preschool in Partnership with Ridge Point Community Church and Outdoor Discovery Center at Ridge Point CC.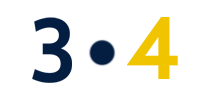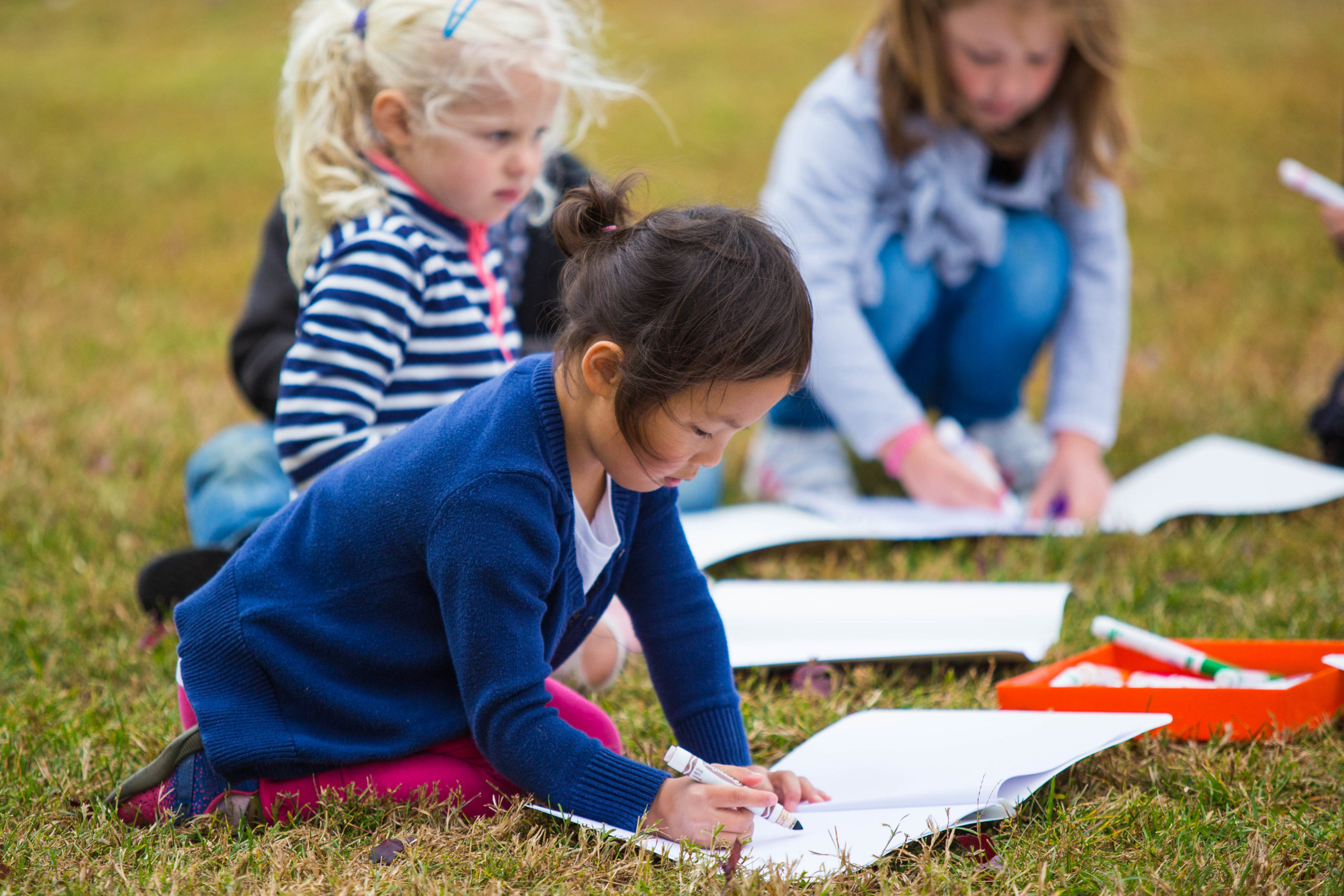 The largest preschool on the lakeshore and voted Best of the Best in Holland/Zeeland three years in a row (2017-2019).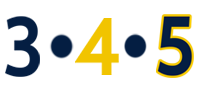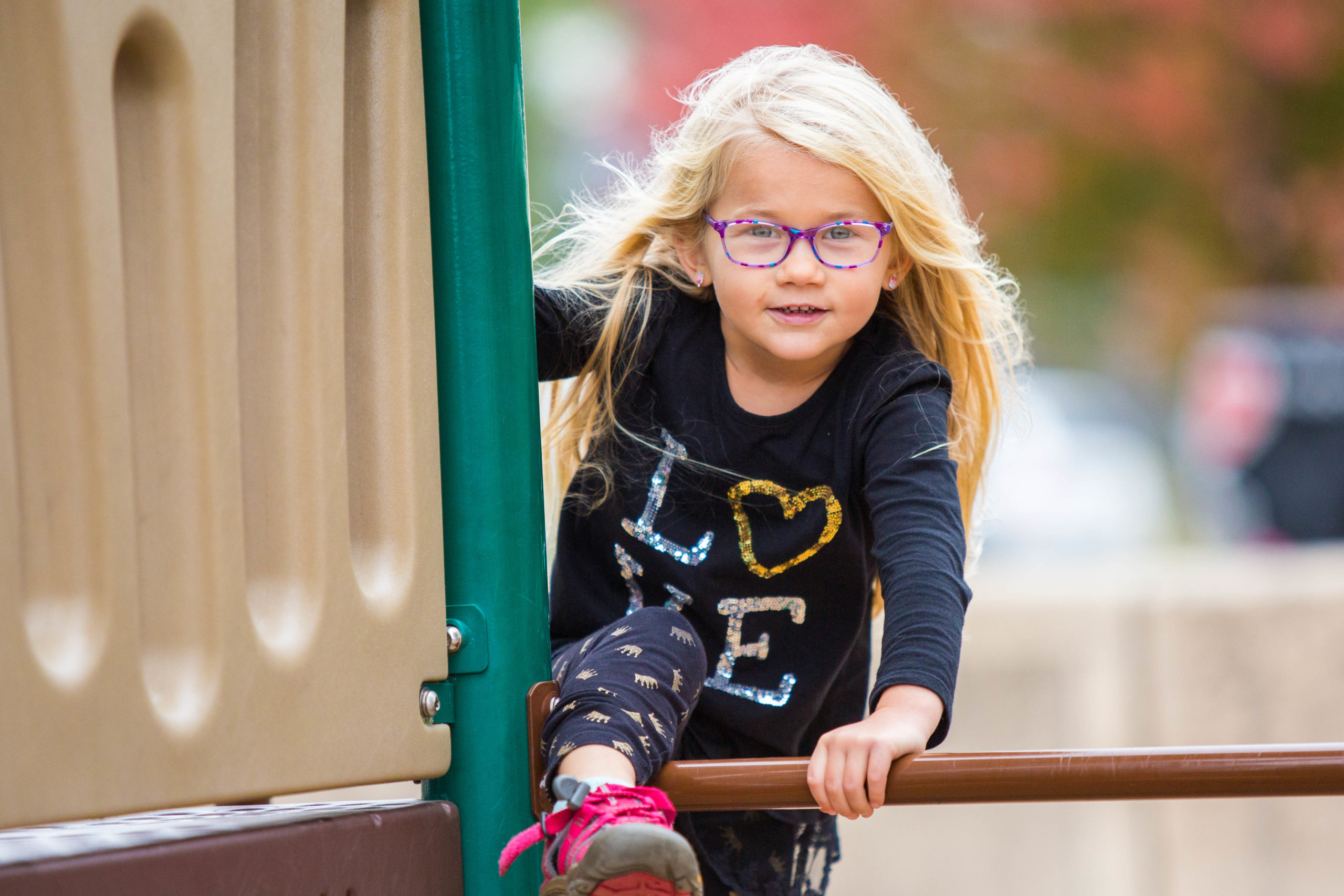 Since 2005, we have had preschool classes at Drenthe CRC. Same great ZCS experience, just closer for some!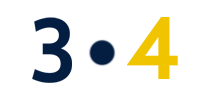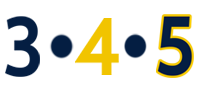 Mandarin, Spanish, and English classrooms include students of varying abilities. Every student is a piece of the puzzle here at ZCS - and we are incomplete with EVERYONE being included.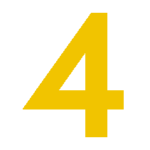 Exponentially expand your child's future opportunities by gifting them the most spoken language in the world.
We are the only Christian Mandarin Immersion school in the midwest.
Starting in preschool, this track goes through 8th grade at ZCS and then on to Holland Christian High School.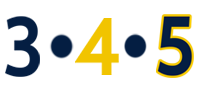 The second most spoken language in West Michigan learned at the largest and most established Christian Spanish Immersion program in West Michigan.
Spanish Immersion contains all the elements of our English program with one additional layer - classes are taught entirely in Spanish!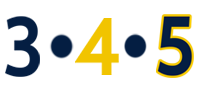 Mandarin and Spanish are built off of this foundational program which is anything but traditional.
As Christians, we believe a whole-child approach means cognitive, social-emotional, and spiritual. This approach is how every child at ZCS is helped to develop into their identity as a child of God!
This program is a play-based preschool program led by experienced and educated teachers, who nurture students' social, emotional, physical, spiritual, and intellectual growth.
WE LOVE KIDS!
We love the way they think. We love the way they play. We love the way they experience the world with ALL their senses. And most importantly, we love seeing God through their eyes!
We believe our love for kids is what makes teaching possible - especially at the young ages of 3, 4 and 5.  When children feel safe, secure and loved, they are able to open up to new experiences and new opportunities. We are able to nurture our students' social, emotional, physical, spiritual, and intellectual growth because of the caring relationships we build with them.
What type of things will my child learn at Zeeland Christian Preschool?
How to pray and worship with friends
Letters, numbers, colors, shapes
Nake recognition and writing
Taking turns and sharing
Developing independence
Ready For School
Zeeland Christian Preschool is pleased to partner with Ready for School, an organization that seeks to prepare young children in the Holland, Zeeland, and Hamilton communities for success in school.  For more information about the work Ready for School is doing in our community or the tuition scholarships available for 3-year-olds.
Please click on the Ready for School logo below to go to the Threeschool scholarship application."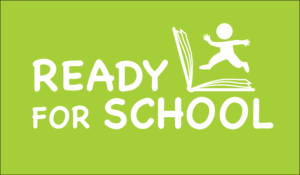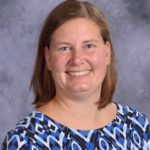 For more information on our preschool, please contact the Enrollment Coordinator Nakisha DeJong, ndejong@zcs.org.
For Extended Care, please contact Heather Mulder hmulder@zcs.org.
OR