Have you ever wondered what it would be like to be part of the Zeeland Christian School culture? 
Would you like your children to learn to speak Mandarin or Spanish? Are you excited about the possibility of God being the center of your child's classroom and learning? We would love to show you how all these possibilities and more can be a reality for your family.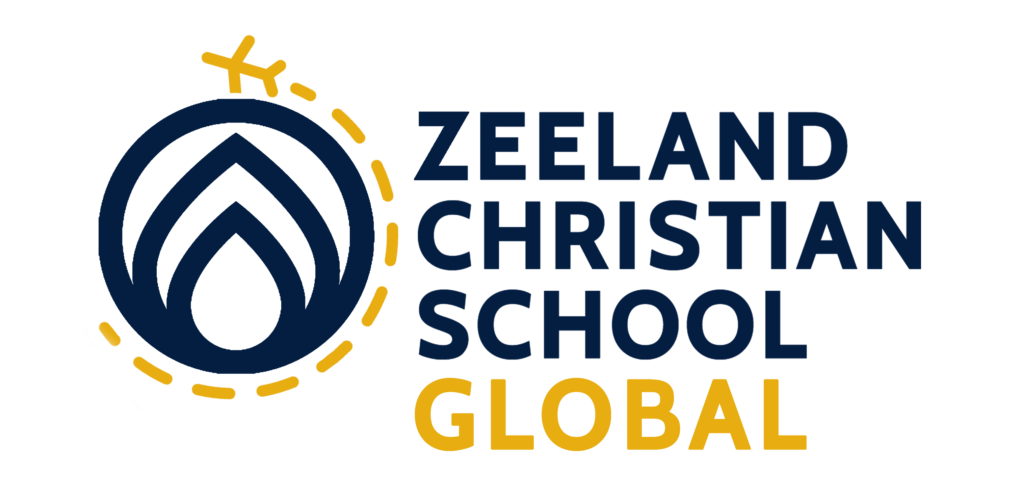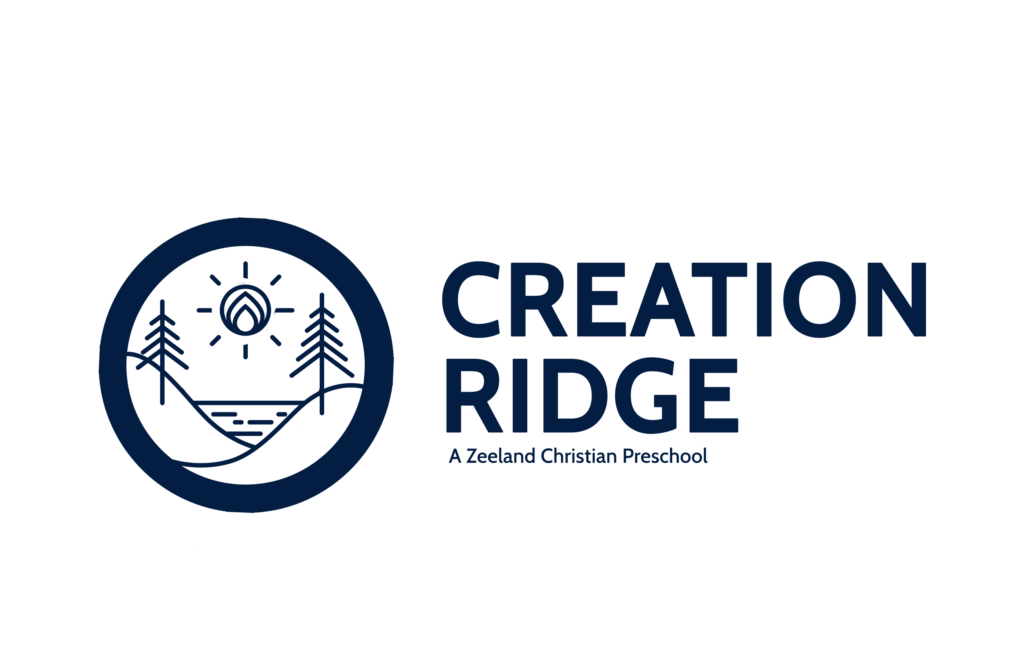 OUR ZCS STORY: The Watson Family
Jason and Heidi Watson came to ZCS looking to see how their daughter's severe allergy would be handled. Hear their decision making progress and why they made the choice to send their daughter to Zeeland Christian.
What Parents Say about ZCS
"Inclusive for kids of all abilities." - Trisha, ZCS Mom
"A partnership in training the next generation of disciples." - Erica, ZCS Mom
"High-quality education meets fun and family-like community!" - Deb, ZCS Mom
"A Christ-centered, innovative learning environment where every child is included." - Wendi, ZCS Mom
"I am consistently impressed by the tone in all of your communication - we've got this, we'll get through this together!  I am so grateful for your approach to the virus itself and all of the new requirements." - Becky, ZCS Mom
"Thank you, ZCS Preschool Staff, for all your hard work and positivity through this!"  -  Brooke, ZCS Mom
2020 Fall Open House Thursday, Oct. 8 from 7-8 pm
Join us for a no-pressure event. Stop by to learn more about all the opportunities available at ZCS. We would love to meet you and show you around!
Personalized tours for all grade levels are available.
You can take a personal or group tour with one of our principals, current faculty, or staff at any point during the night. Just show up! No reservation needed.
$200 Tuition Voucher!
Every prospective family in attendance will be entered to win a $200 voucher towards tuition.
Current ZCS Families - if you bring a friend you will BOTH be entered to win. FOUR $200 vouchers will be awarded (2 for current families and 2 for newly enrolled families)
We Place a High Value on Fun Around Here!