WELCOME!
Our enrollment process is an easy process for any of our grade level options.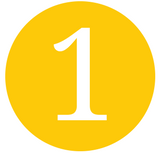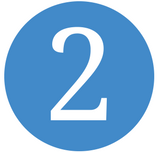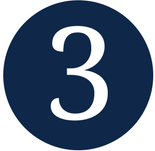 Preschool
Register Online: Registration will open Feb. 8, 2018 @7:00pm Registration Link: zcspreschool.eventbrite.com 

(if after the first day of school year contact

zcsinfo@zcs.org

)

Complete Enrollment Form (this will be mailed to you)
Complete Health Form, Child Information Record and Online Questionnaire (emailed to you)
*If your first or second Session option is already full or says "Pending", email registration@zcs.org with the Sessions(s) you would like to be put on the waitlist for.
**PRO TIP: Before 7:00 pm, type up an email to registration@zcs.org with the Session(s) you would like to be on the waitlist for in case you do not get a spot. If the Session is full, send your pre-typed email. Only emails received after 7:00 pm will be added to the waitlist. 
Kindergarten/Young Fives
Register Online: Registration will open Feb. 6, 2018 @6:45pm Registration Link: zcskindergarten.eventbrite.com (if after the first day of school year contact zcsinfo@zcs.org)
Complete Enrollment Packet
Complete Health Form, Hearing and Vision Screening, Updated Immunizations or Waiver from Health Department