WELCOME!
Our enrollment process is an easy process for any of our grade level options.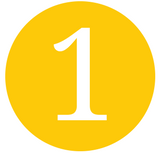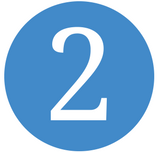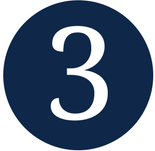 Preschool
Register Online: Registration will open Jan. 31, 2019 @ 7:00pm Registration Link: zcspreschool.eventbrite.com (if after the first day of school year contact zcsinfo@zcs.org)
Complete Enrollment Form (this will be mailed to you)
Complete Health Form, Child Information Record and Online Questionnaire (emailed to you)
*If your first or second Session option is already full or says "Pending", email waitinglist@zcs.org with the Sessions(s) you would like to be put on the waitlist for.
**PRO TIP: Before 7:00pm, type up an email to registration@zcs.org with the Session(s) you would like to be on the waitlist for in case you do not get a spot. If the Session is full, send your pre-typed email. Only emails received after 7:00pm will be added to the waitlist. 
---
Young Fives-8th Grade
The enrollment process consists of 4 Steps.
Online registration opens January 17. (Timeframe below is for January applicants.)
STEP 1: Fill out ZCS Admissions Form
Whether you are planning to enroll your child or exploring your options, this is where you begin. More specifically, this form will be used to generate your One-Page Tuition Sheet (OPTS).
STEP 2: Review One-Page Tuition Sheet/Set up SMART Account
You will receive your family's OPTS by mail.
Additionally, every ZCS family has a SMART account which is used to pay tuition. You will receive an email from SMART tuition in February with instructions on how to set up your account and tuition payment plan.
STEP 3: Sign One-Page Tuition Sheet(OPTS)/Fill out Continuous Enrollment Opt-In Form
Part of this form is uploading your signed OPTS.
You will fill out this form only once per child during their time at ZCS.
STEP 4: Complete the SAVE-ME-A-SEAT Checklist
This checklist will be mailed to you at the beginning of May. It includes items like submitting required immunization records, health forms, etc.