Zeeland Christian Preschool
ABOUT CREATION RIDGE
Creation Ridge preschool classes provides 3 and 4 year olds exploratory and sensory experiences in an outdoor classroom and nature-based environment. These experiences bring many benefits to students, and at Creation Ridge, we have the added benefit of learning more about God in the midst of his beautiful creation.
Each day, students begin their school experience outside with amazing adventures and nature-based learning opportunities. Our outdoor playscape is alive with water, sand, natural climbing structures, sliding, painting, pretend play, and so much more!
English and Spanish Immersion Options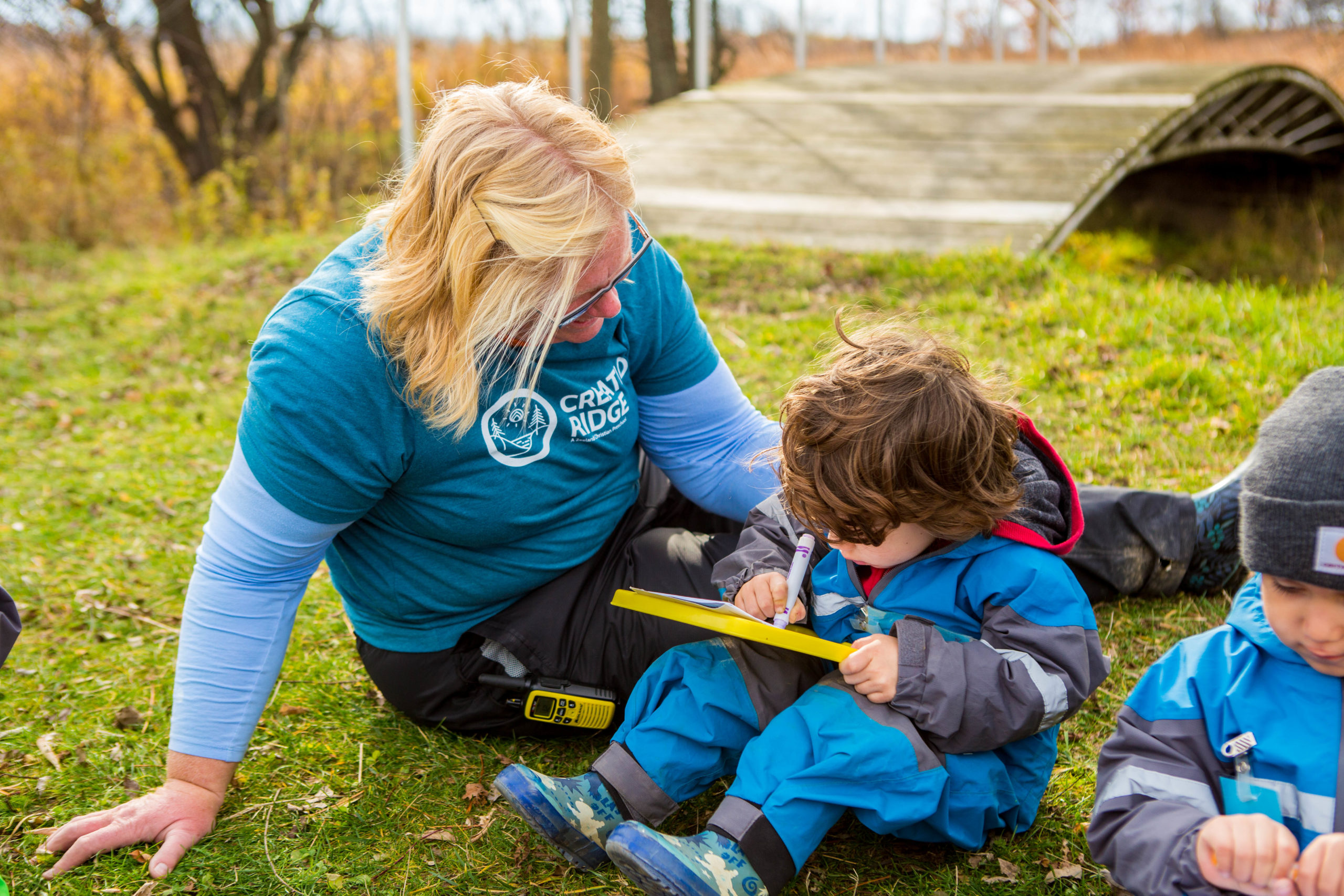 GENERAL DAILY SCHEDULE
8:40 - Arrival Time (Backpacks will be hung in the mudroom)
8:45 - Outdoor Play (Outdoor Classroom/Playscape)
9:45 - Large Group/Stump circle - Outside
10:00 - Hike - Outside
10:45 - Snack - Inside or Outside
11:10 - Small group - Inside or Outside
11:25 - Closing
11:30 - Dismissal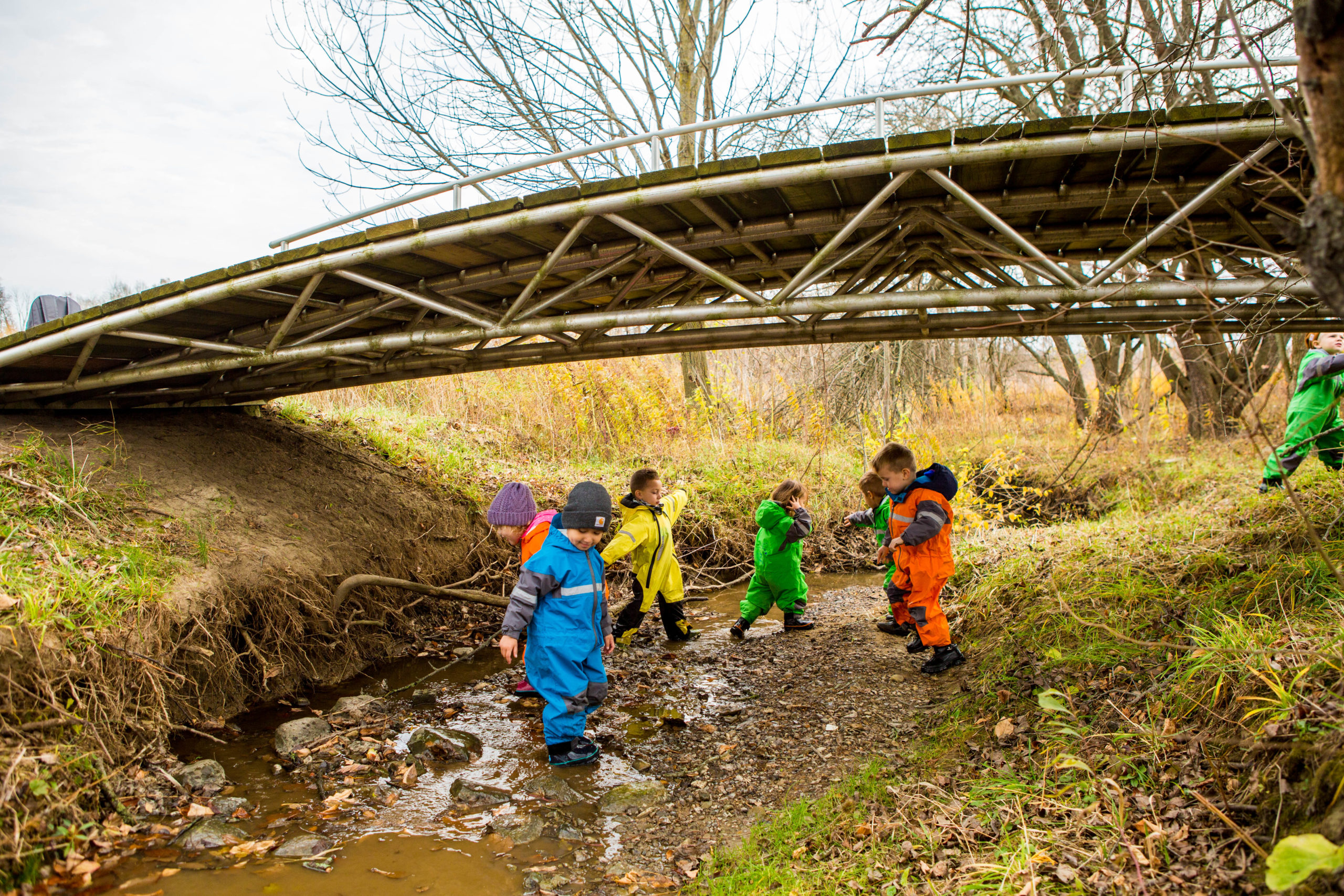 LEARNING AT CREATION RIDGE
Explorational experiences every day!
Mud, water, animal tracks, rocks, stumps, and much more to explore!
Classes are outside in all weather, except extreme weather conditions.
The majority of class time is outdoors.
Classes engage in an outdoor classroom and take daily hikes around the property.
Each student wears an Oaki suit.
*Please see gear needed for Creation Ridge below.
A Zeeland Christian School Nature-Based Preschool in Partnership with Ridge Point Community Church and Outdoor Discovery Center located on 155 acres at Ridge Point Community Church.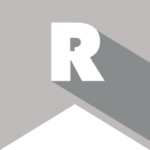 Ridge Point Community Church approached Zeeland Christian in the Spring of 2019 about the idea of a nature-based preschool on their grounds. ZCS is in the midst of a nature-rich initiative on its own campus and with Ridge Point's emphasis on the Christian aspect of a nature-based preschool, it is a Spirit-led and natural partnership.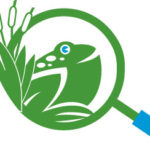 We are excited to partner with the Outdoor Discovery Center Education Network as we launch Creation Ridge in the fall of 2020. Their expertise in outdoor education and nature-based preschool experiences will guide us as we start our own nature-based preschool through Zeeland Christian School.
For more information on our preschool, please contact the Enrollment Coordinator Nakisha DeJong, ndejong@zcs.org.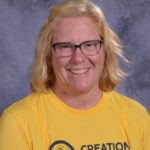 Creation Ridge Site Director