Zeeland Christian School Tuition Schedule and Information
To see the Tuition Schedule, we first ask that you tell us a bit about yourself – because we'd like to get to know you! You'll receive instant access today, plus occasional email updates about Zeeland Christian School.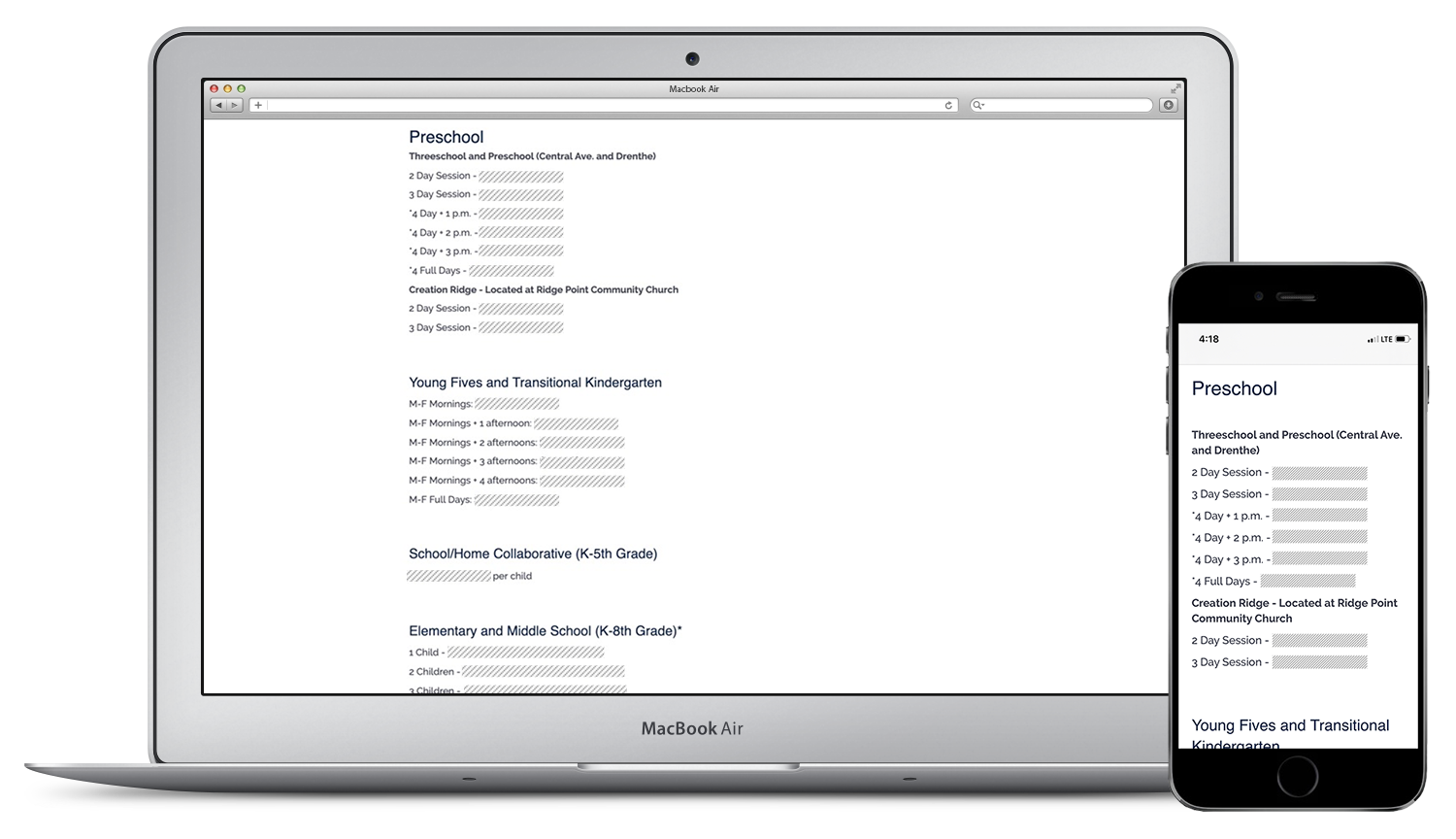 ⚠️ Attention Current Zeeland Christian Families: Please log in to your parent portal to review your current tuition statement.