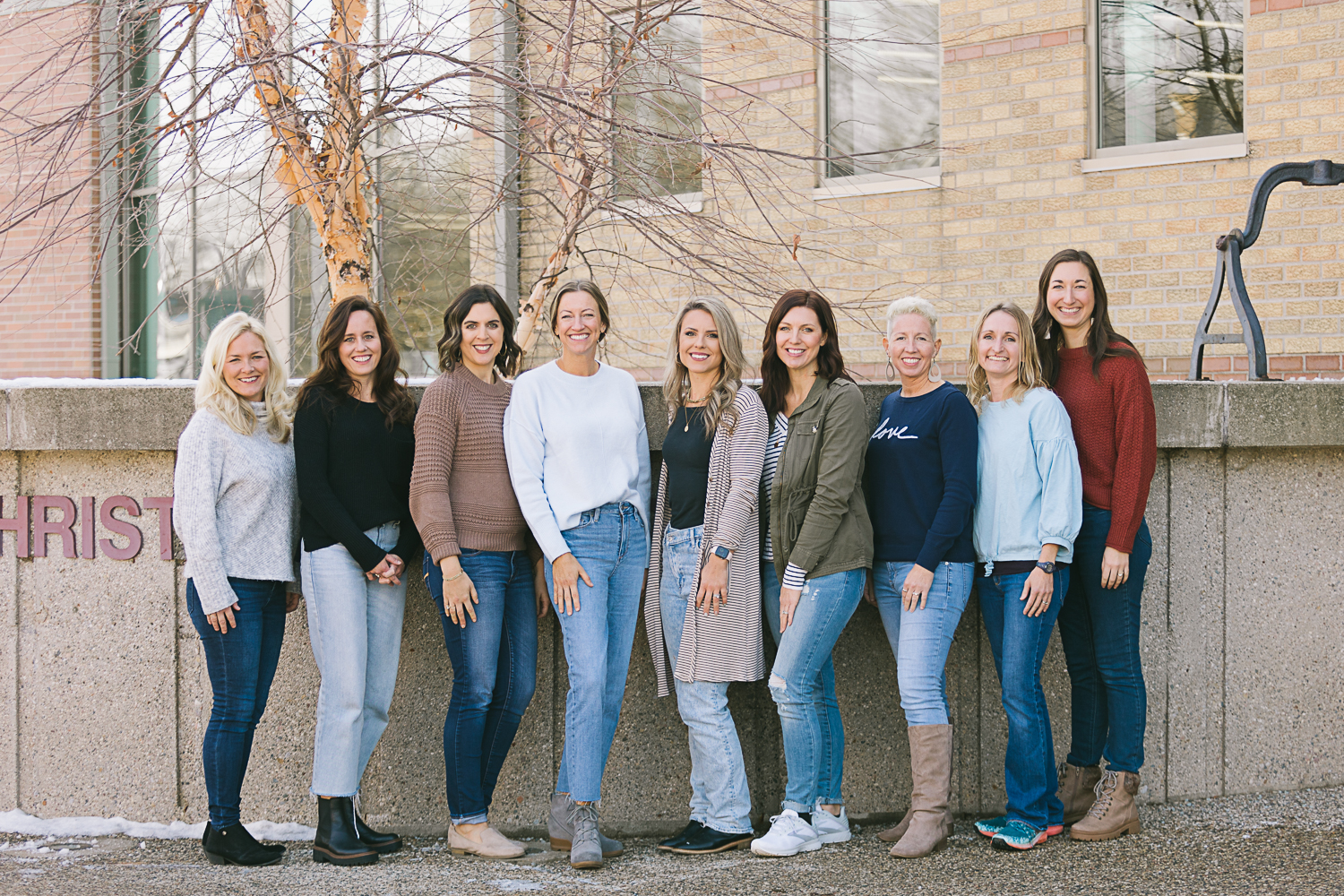 Parent Partners Vision & Mission
Our vision in starting Parent Partners is to have a strong community of parents to assist in providing a high-quality Christian educational experience. How do we do that? By having parents partnering with the school to make ZCS a place where families feel welcomed and teachers feel supported.
Parent partners' overarching mission is: To support teachers and provide opportunities for parents (and grandparents!) to be involved in their kids' educational environment by assisting teachers, and building relationships with other parents (and grandparents!).