Our Needs
Our families rely on the financial support of the ZCS Community. Your gift becomes a part of a child's Christian education at Zeeland Christian. Thank you for Burning Bright!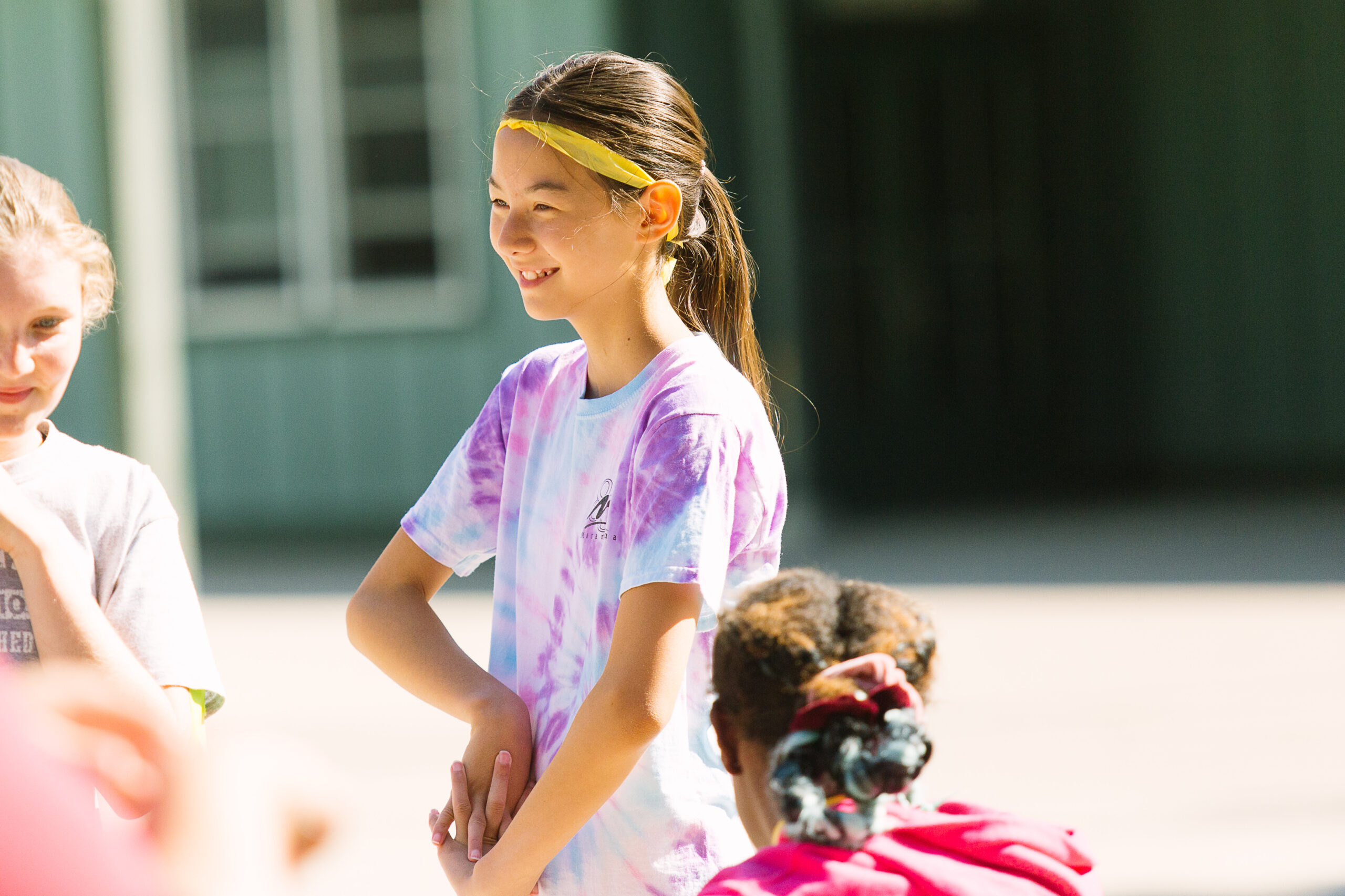 Pray
Prayer is a huge part of life at Zeeland Christian. We ask for your continuous prayers.  We believe with all of our hearts that it is the single greatest gift you can give our school.
The staff starts every week in prayer together and ends every week in prayer together

Teachers pray with the students in the classroom

Students gather in the "Prayer Room" throughout the week to pray together

The student body prays together in chapel

The School Board starts each meeting in prayer
Moms gather each week at school to pray together at "Moms in Prayer" meetings. Want to be involved? Email zcsinfo@zcs.org
Donate
As a private school ZCS is supported entirely through tuition and generous contributions from our community to support our students. If you are able, consider giving a gift to enable us to grow and provide the best education to all students regardless of financial circumstances.
Volunteer
God gave each of us different gifts. Some of us were given the gift of financial management. Some of us have been given gifts of discernment. Others have been given gifts of compassion and patience. Whatever gift God has given, we hope you can find an opportunity to use it here at Zeeland Christian School. Email Jennifer Schafer (jschafer@zcs.org) to learn more about volunteering.
More Information
Would you like more information on giving to ZCS? Contact Peter Jenkins, Dir. of Advancement at pjenkins@zcs.org or 616.953.2268.