NEW VISITOR SIGN IN PROCESS: ZCS Central Campus
Enter through the main entrance

Present an Identification Card that can be scanned or manually entered, such as a

Driver's License

US government-issued ID

Your information will be screened

When approved, a badge for you to wear will be printed with your name, date, and purpose for your visit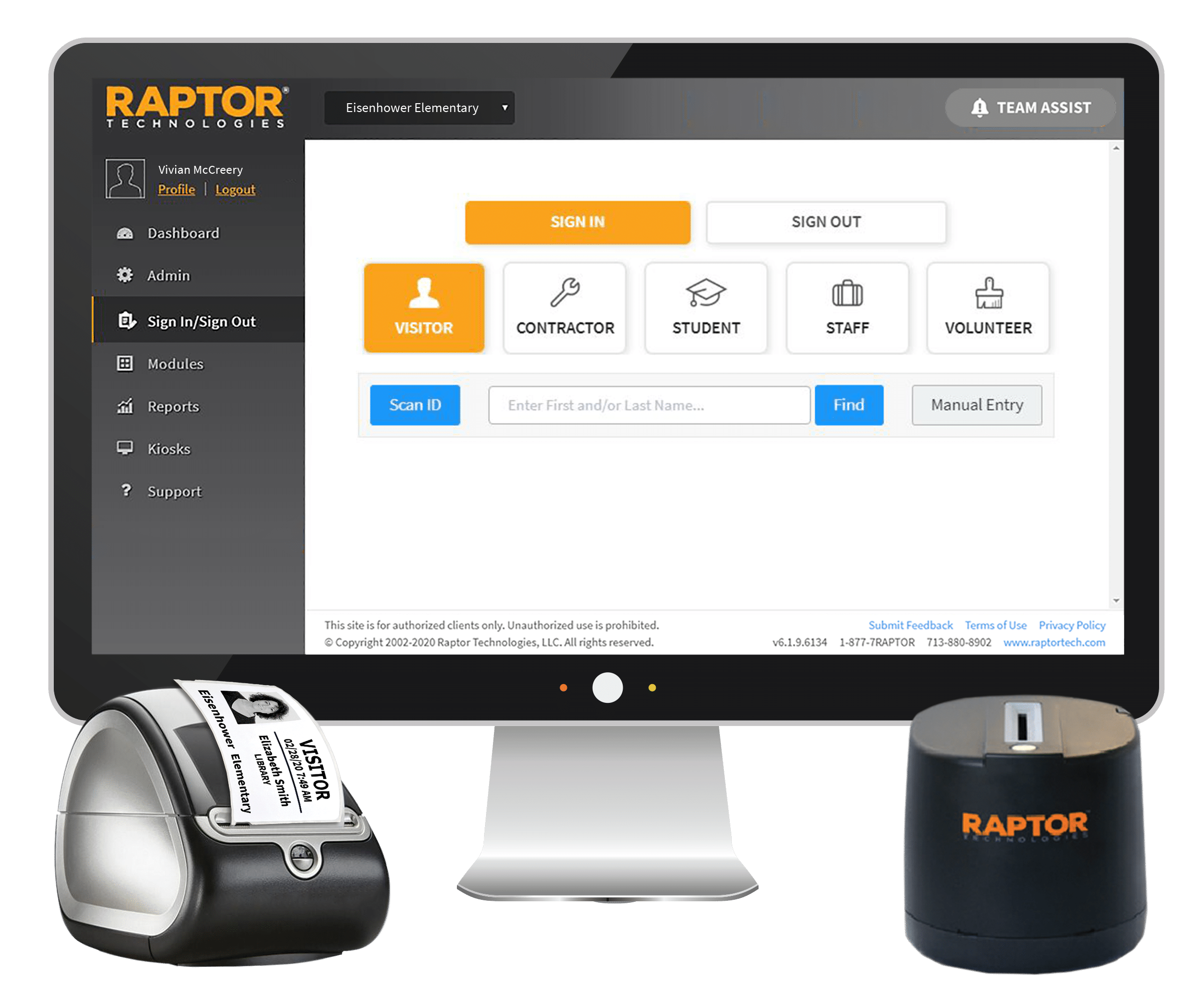 IMPORTANT INFORMATION TO NOTE:
Your ID will be required for every visit.

If a parent or guardian for any reason does not have a US government-issued ID, the school staff member can use any form of identification and manually enter the person's name into the Raptor system.

A visitor's badge will not be necessary for those who visit our schools simply to drop off an item in the office or pick up paperwork.
HOW THE SCREENING WORKS:
The Raptor system checks the visitor's name and date of birth for comparison with a national database of registered sex offenders. 

No other data from the ID is gathered or recorded.

The information is not shared with any outside agency.

Approval occurs immediately.