Zeeland Christian School Announces Tuition Freeze for 2021-22 School Year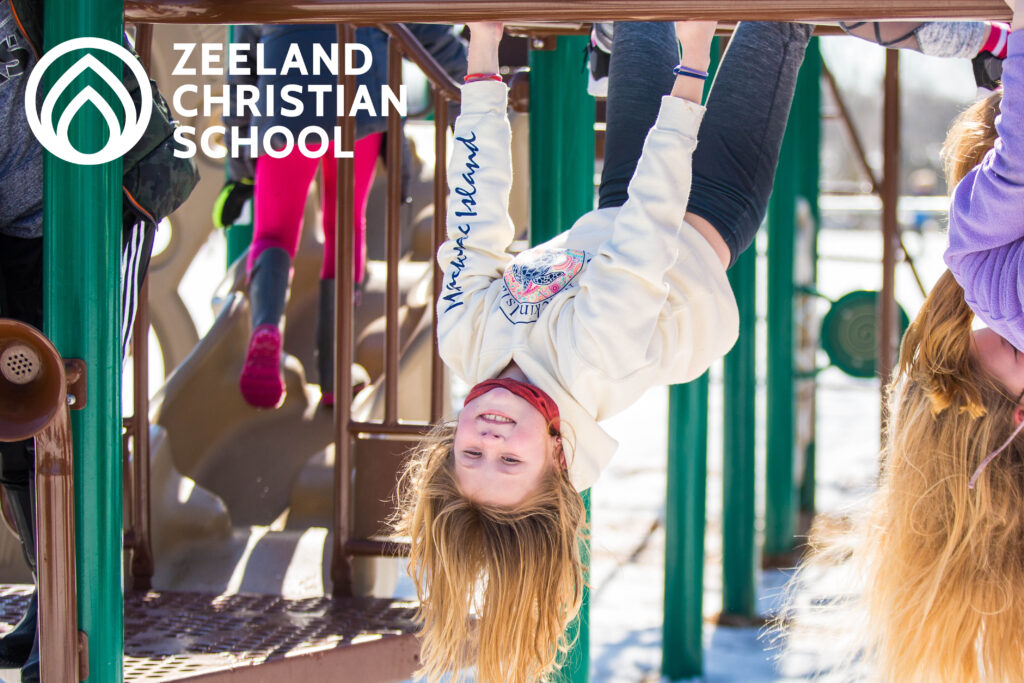 Historically, ZCS has increased tuition annually by 2.5 – 3.5%. This year ZCS hopes to recognize and help those families who are still affected financially by COVID-19. Through the generosity of numerous individuals and organizations and the financial assistance from the Paycheck Protection Program, the ZCS School Board is excited to announce a tuition-freeze for the 2021-2022 School Year.
Board Treasurer and ZCS Parent Chris Lamer said, "We know every family is in a different situation. Some industries are thriving, and some are still struggling. We want to acknowledge those struggling and say thank you to every family who has faithfully supported ZCS these last 12 months."
Similarly, Tim McAboy, Head of School and ZCS Parent, shared his gratefulness to school families. "We were able to be in person every day this year because our families stuck with us, paid tuition on-time, and let us know if they needed extra financial support." He continued with, "Not only did parents stick with us, but they supported our teachers and 100% of non-retiring faculty desire to return to ZCS next year. In a pandemic year where they've been teaching in a mask every day – that's amazing, and I am so thankful for the support our teachers received from parents."
This tuition-freeze is pending budget approval from the Zeeland Christian School Society at its annual meeting in April.
泽兰基督教学校 – Escuela Cristiana de Zeeland – Zeeland Christian School is the only threeschool – 8th-grade school in the Midwest where your child can learn in a Christ-centered and tri-lingual environment where all abilities are welcome and celebrated. It's what's best for kids – and that's what we're all about.
If you would like enrollment information or to schedule a tour, please contact Nakisha at ndejong@zcs.org. You can also visit www.zcs.org/explore to learn more.