New Middle School Principal
Zeeland Christian Schools Announces New Middle School Principal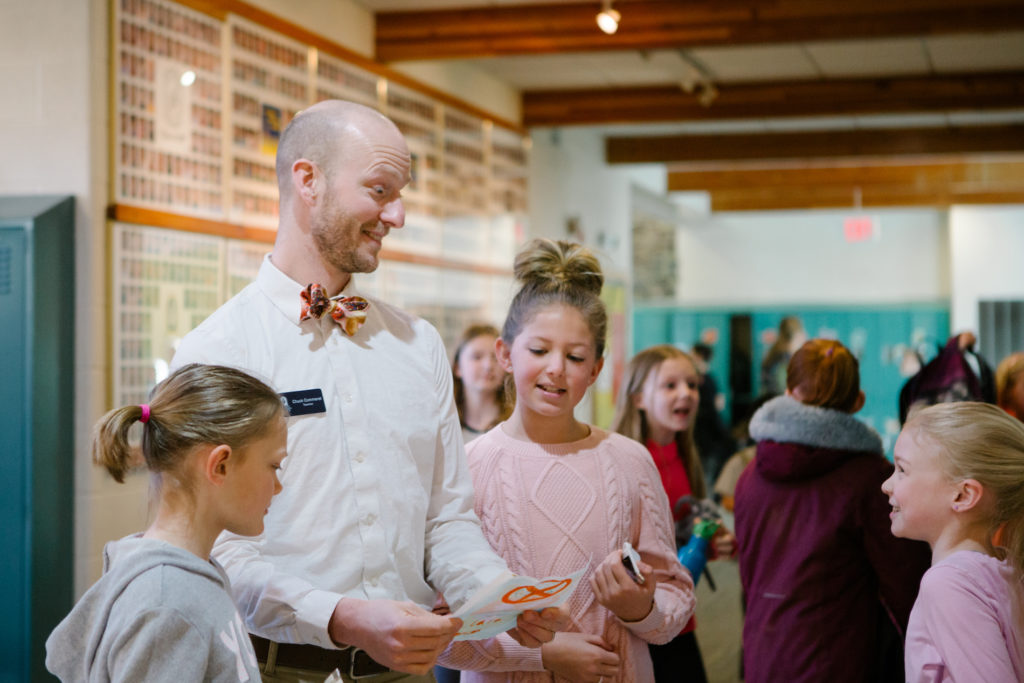 Chuck Commeret will be the new Middle School Principal for Zeeland Christian School (ZCS). He will fill the opening created by the retirement of John Buteyn at the end of the 2018-19 school year. Currently, a 4th-grade teacher at ZCS, Commeret's resume boasts a wide range of academic experience.
Upon graduation from Trinity Christian College in 2005, Commeret taught at Kalamazoo Christian Middle School until 2011. After a year at the collegiate level, he started teaching 4th-grade at Zeeland Christian. In 2016, he accepted a position at Holland Christian High School, but then, feeling called back to ZCS he returned for the 2018-19 school year.
"I am so humbled to serve a place I love, doing what I am called to do," said Commeret. "These kids are not "just middle schoolers," they are young people with so much talent and potential."
ZCS Head of School, Tim McAboy stated that Chuck stood out amongst many strong candidates. "We had many great applicants, but in the end, it was Chuck's vision for investing in our great teachers as they work to fulfill our mission to love God, love kids, and love learning that truly set him apart."
Asst. Principal John Buteyn is thrilled with the school's choice for his replacement. "Chuck shows leadership by his willingness to step in wherever and whenever he is needed. He is a wonderful example of servant leadership."
Acknowledging the jump from 4th-grade to middle school Buteyn added, "Throughout Chuck's time at ZCS he has shown an eagerness to connect with different age levels through activities outside of his classroom teaching. His commitment to the kids and families of ZCS is very evident."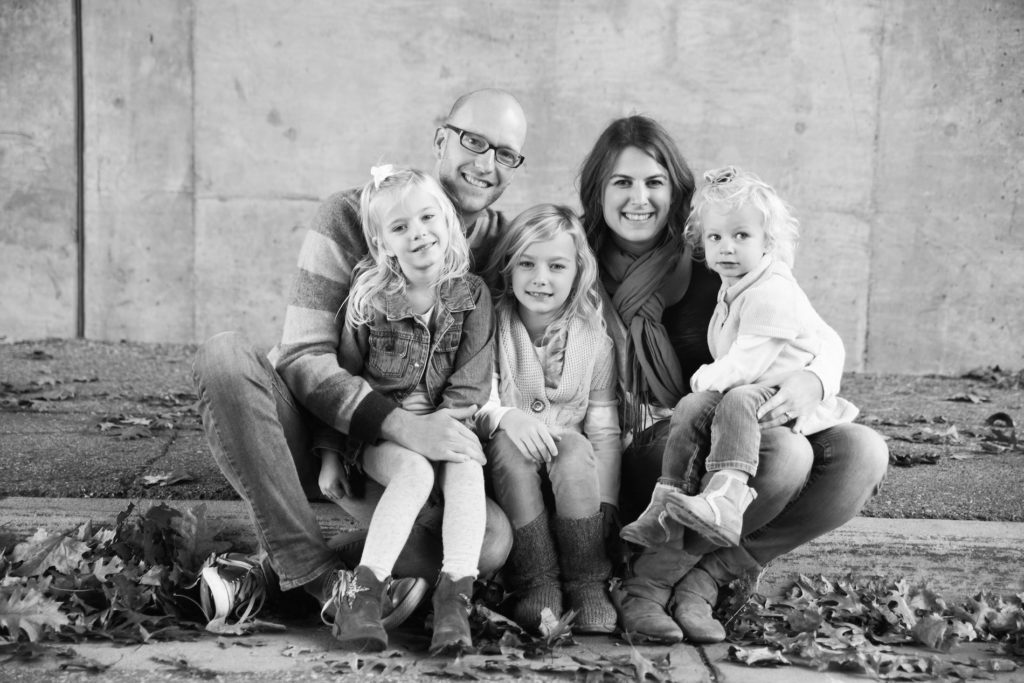 Head of School McAboy said Chuck's commitment to his own family is evident as well. He and his wife, Michelle have been married for 13 years and have three daughters who are 8, 6, and 3 years old. Michelle, an educator herself, is active in the ZCS community as well. She and Chuck directed the 8th-grade play this year. The Commeret family looks forward to investing in the ZCS community for years to come.