Response to Anti-Asian Attacks
爱上帝,爱孩子,爱学习
Ama a Dios, Ama a los niños, Ama aprender
Love God, Love Kids, Love Learning
At Zeeland Christian, our community is stronger because of a faculty and staff born in twelve different countries. We see God's world through a variety of cultures. We deepen our faith through stories of commitment to sharing the good news of Jesus Christ in the face of persecution. We are encouraged to be bold in following God's call by the examples of teachers who have followed God's call to leave home countries and families to teach children.
Our hearts are heavy yet again as we see the effects of the sin of racism, specifically the rise of anti-Asian attacks in recent weeks and months. As the community of Zeeland Christian School, we grieve together.
As parents who are seeking to raise our children to love and follow Jesus Christ, these events are opportunities to talk to our children about the sin of racism, the importance of seeing others as fellow image-bearers of God (Gen 1:27), and the responsibility we have as followers of Christ to show our love for God by loving our neighbors as ourselves (I Jn 4:21, Mk 12:31). These discussions should lead to action where our children work to ensure that all humans have the opportunity to flourish (Is 1:17).
Although many children at ZCS may not personally feel the effects of racism, let us hope these discussions cultivate empathy, awareness, and compassion toward those who do. Teachers, assistants, staff, and students within the walls of ZCS experience the sting of this deeply personal and painful sin. While we know that words themselves don't provide all the answers to these complicated problems, we speak out to let our faculty, staff, and students know that they are loved, valued, and perfectly created by a loving God. Our hearts mourn as one.
Lord, in your mercy,
Zeeland Christian School Leadership Team and Board of Trustees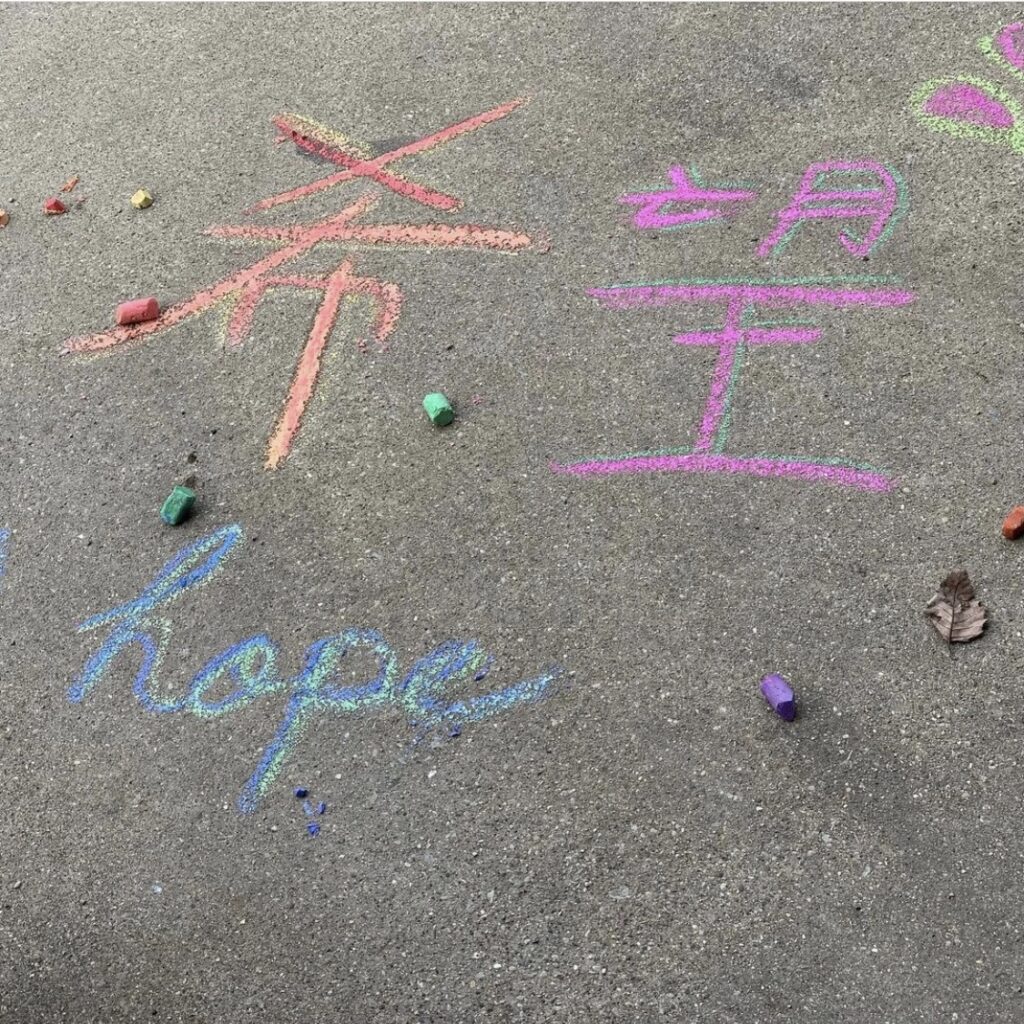 泽兰基督教学校 – Escuela Cristiana de Zeeland – Zeeland Christian School is the only threeschool – 8th-grade school in the Midwest where your child can learn in a Christ-centered and tri-lingual environment where all abilities are welcome and celebrated. It's what's best for kids – and that's what we're all about.