Zeeland Christian School Announces Next Elementary Principal
Betsy Koop will be the next elementary principal for Zeeland Christian School (ZCS). She will fill the opening created by the retirement of Sherri Tibbe at the end of the 2020-21 school year. Mrs. Koop taught at ZCS from 2008 – 2013, was an instructional specialist for addalingua from 2013 – 2018, and has been a member of the ZCS Board of Trustees for the last four years. Betsy served as President of the Board for the past two years. (Following the search committee's identification of Mrs. Koop as a top candidate, Mrs. Koop requested a leave of absence from the Board.)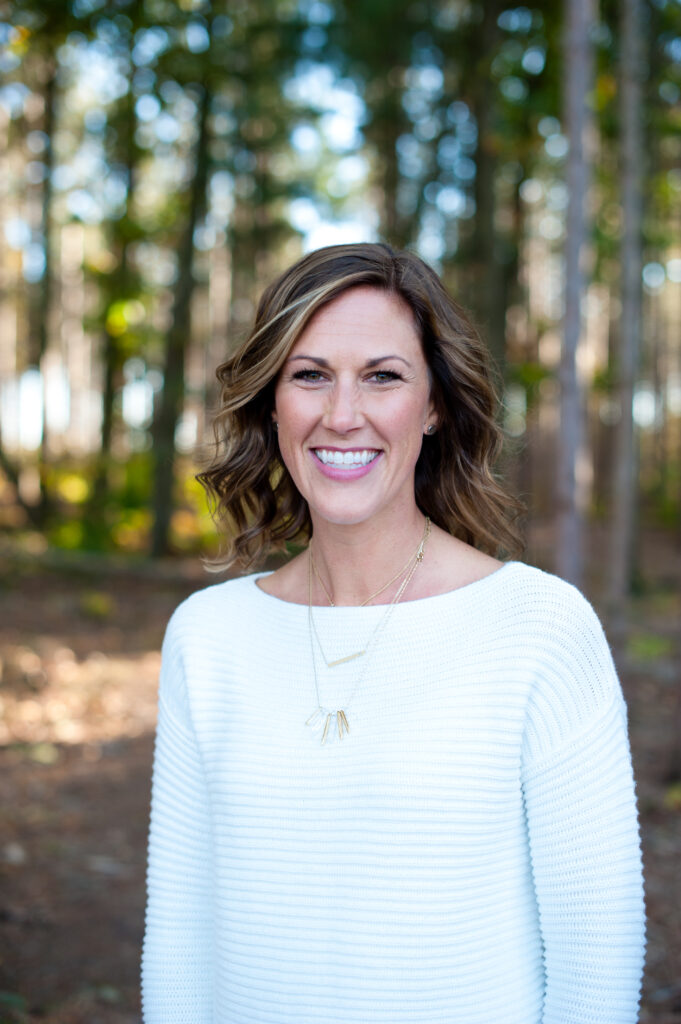 Betsy attended Zeeland Christian School preschool through 8th grade and graduated from Holland Christian High School. She holds a B.A. in Spanish and Elementary Education from Hope College and an M.A. in Curriculum and Instruction, Second Languages and Cultures Education from the University of Minnesota. Upon graduation from Hope College in 2006, Mrs. Koop taught at the International School of Tegucigalpa in Honduras until 2008.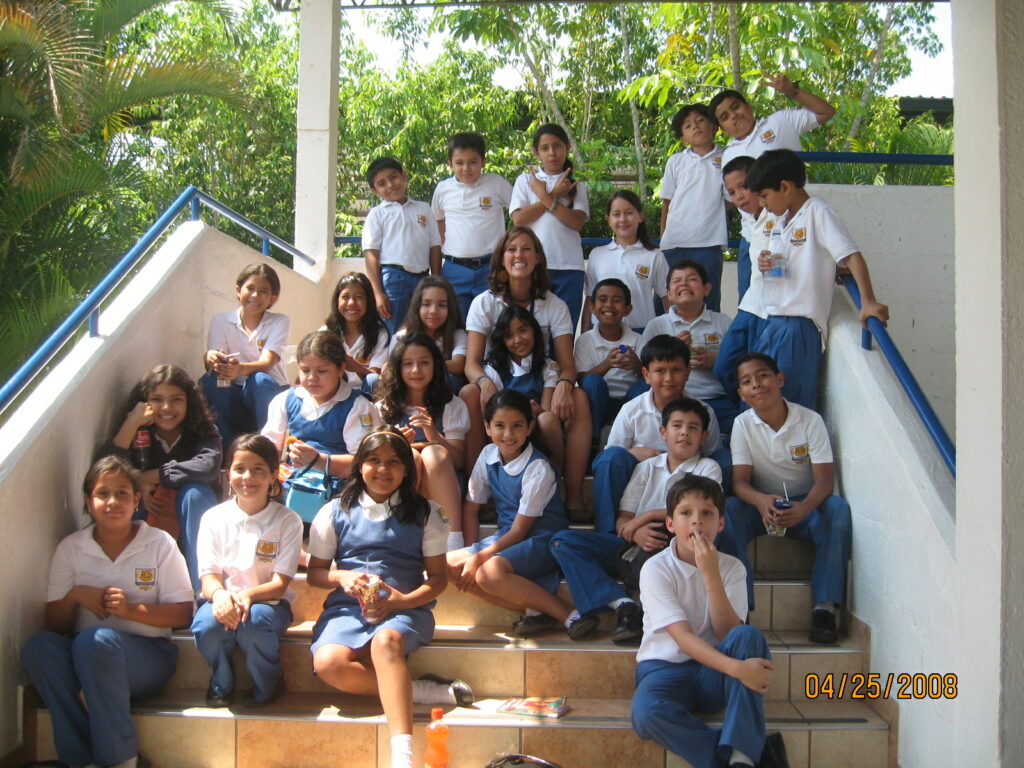 "While my passion for the mission of ZCS is evidenced by years of service as a teacher, instructional support specialist, board member, and board president, the role of elementary principal is that which aligns most with my skills, gifting, and heart." said Betsy, "At Zeeland Christian, we believe in developing the whole child: heart, mind, and soul. I am enthusiastic about nurturing a Christ-centered and loving school climate in which all students have the opportunity to thrive."
ZCS Head of School Tim McAboy stated that Koop stood out amongst many strong candidates. "We had many great applicants, but Betsy's experience in and vision for investing in our teachers truly sets her apart. Betsy's love of Zeeland Christian, her experience as a teacher consultant, her contagious enthusiasm, and her passion for Christian Education make her uniquely qualified to lead ZCS for many years to come."
As Board President, Betsy played a key role through the COVID-19 pandemic according to McAboy, "I've seen her lead with wisdom, integrity, and passion. Her support and encouragement have enabled me to lead our community through the pandemic and helped us not only survive but thrive."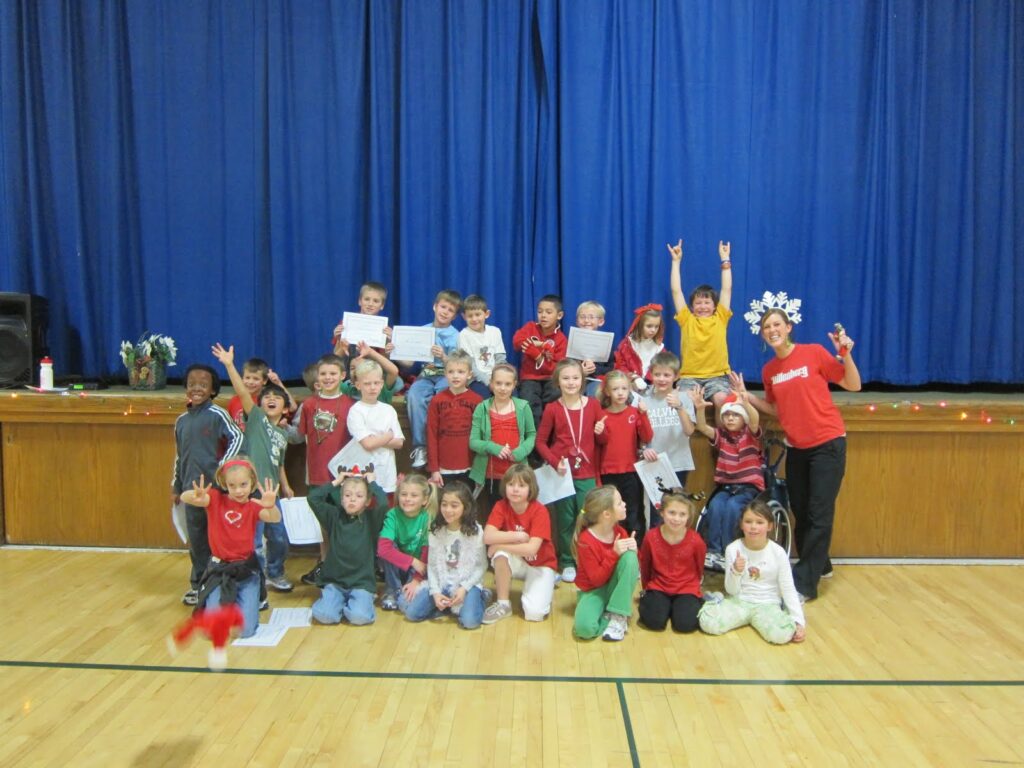 ZCS 4th-grade teacher, Angelica Delgado, was a member of the search committee and remarked, "I am very excited for Betsy to be our new elementary principal. Her passion and personality will be a great fit for our school – especially coming off of the hard work we have put in through this pandemic."
Betsy is married to Jonathan Koop, and they have four children. Their children are fourth-generation Zeeland Christian School students.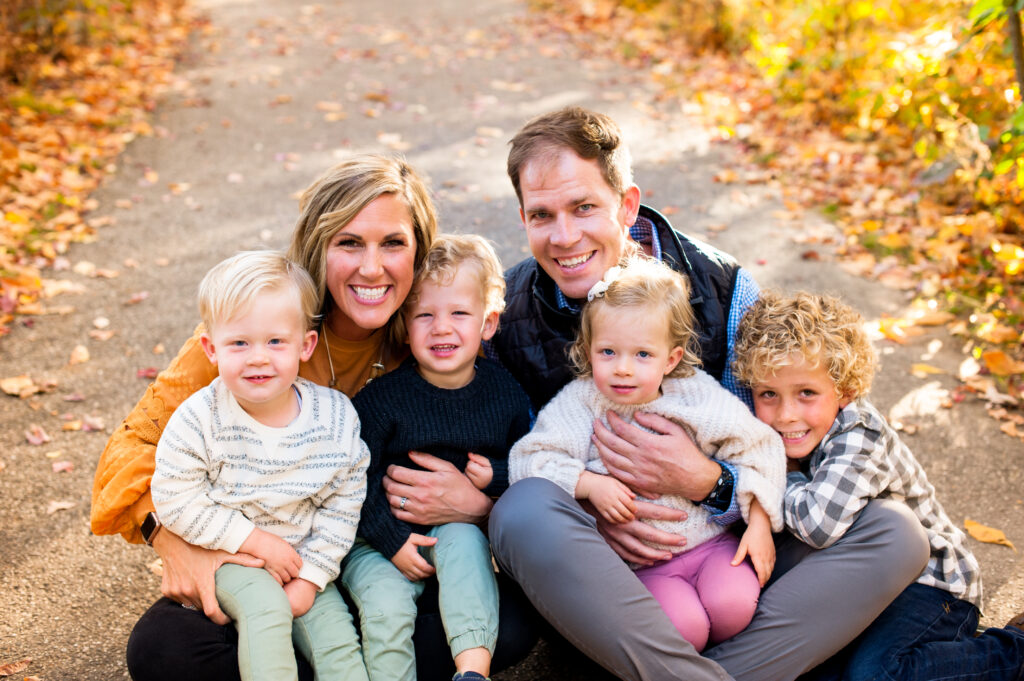 Mrs. Koop will begin her role as elementary principal starting July 1.

Q&A: From Board President to Principal
泽兰基督教学校 – Escuela Cristiana de Zeeland – Zeeland Christian School is the only threeschool – 8th-grade school in the Midwest where your child can learn in a Christ-centered and tri-lingual environment where all abilities are welcome and celebrated. It's what's best for kids – and that's what we're all about.
If you would like information regarding enrollment or to schedule a tour, please contact Nakisha at ndejong@zcs.org. You can also visit www.zcs.org/explore to learn more.