Teacher Spotlight: Marianne Raitz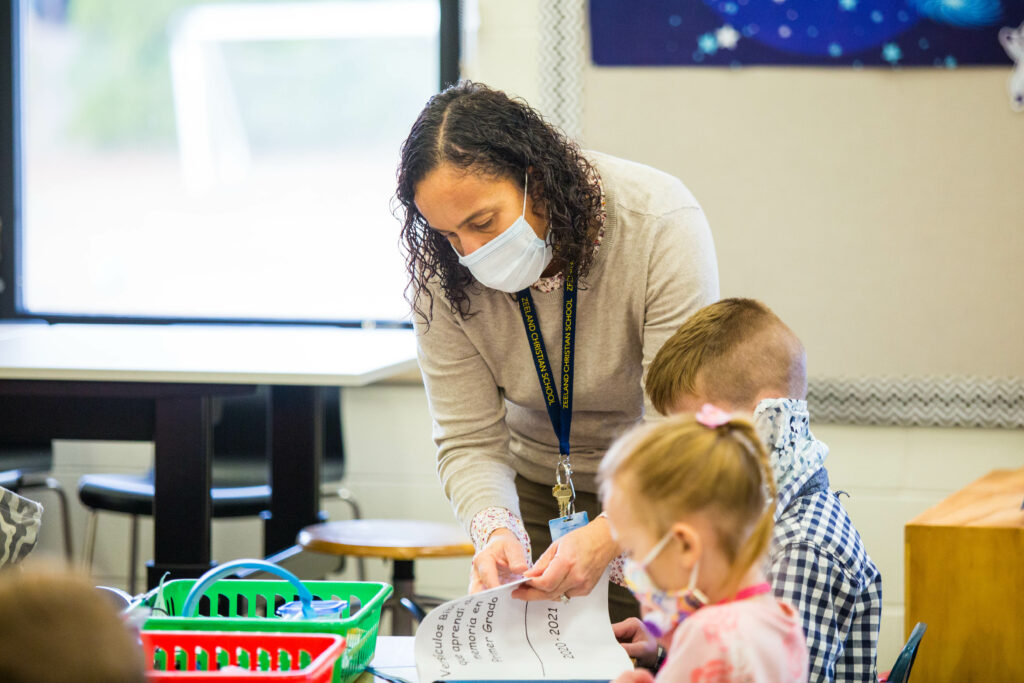 My name is Marianne Raitz, and I am a First Grade Spanish Immersion and Reading Support Teacher at ZCS.
My journey at Zeeland Christian began in September of 2010. I was sitting in the teachers' lounge of a school I worked at in Costa Rica. I overheard one of the teachers talking about a school in Michigan. Her brother was friends with the principal of that school. From what I could hear, it sounded like a wonderful place, and I will never forget the sense of urgency I felt in my heart to learn more about this school. I hurried back to my office and googled it.
As I looked at the webpage, the feeling of excitement and urgency just kept getting bigger and stronger. I immediately emailed Mr. Van Dyk (former principal and asked him if he would allow me to come visit the school. I received a "yes" from him, and a couple of weeks later I was in Michigan at ZCS. I spent a week sitting in the classrooms, talking with teachers and students, and falling in love with a place that just felt right. I could feel the presence of the Holy Spirit as I walked the halls and just a wonderful sense of belonging.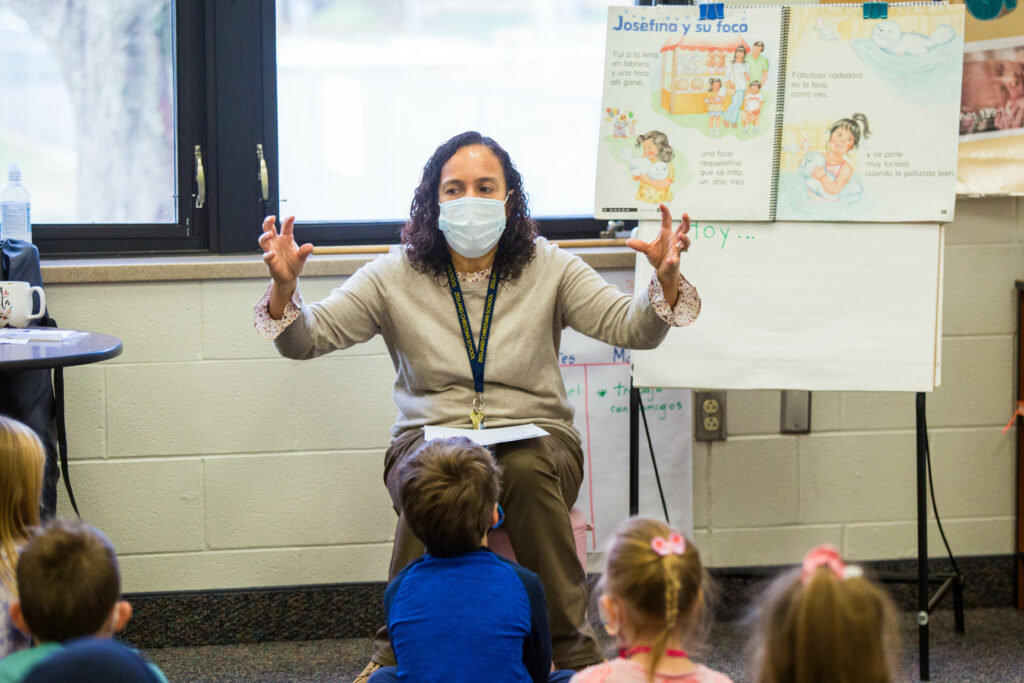 At the end of that week, I asked Mr. Van Dyk if they would please consider me for a teaching position if one ever opened up. Before I left to go back home to Costa Rica, both Mr. Van Dyk and a board member (Jenn Leenstra) interviewed me.
After I got back home, a few weeks passed, and I received an email from Mr. VanDyk offering me a teaching position in Preschool beginning in January of 2011. I immediately responded with a YES! without any hesitation. It was the first time in my life where I was 100% sure that this is where God wanted me to be. After I said yes I knew for sure that my life was about to change. I was totally scared and excited about all the unknowns and changes ahead of me. At the same time, I was filled with a sense of peace that only God could give, because I knew in my heart that I was following God's calling for me.
Being at ZCS has been a blessing for my children and myself. The Lord knew we needed a fresh start surrounded by a community that loved and supported us so well. We have all blossomed here and God has provided for us in all areas of life. I love my job at ZCS, and what I love most is that I get to point my students to Jesus each and every day. We miss our family in Costa Rica and we go back as often as we can, but Zeeland, Michigan is now our home. I am so glad that God nudged me and spoke to my heart, and that I was able to hear His voice telling me to come to Zeeland Christian.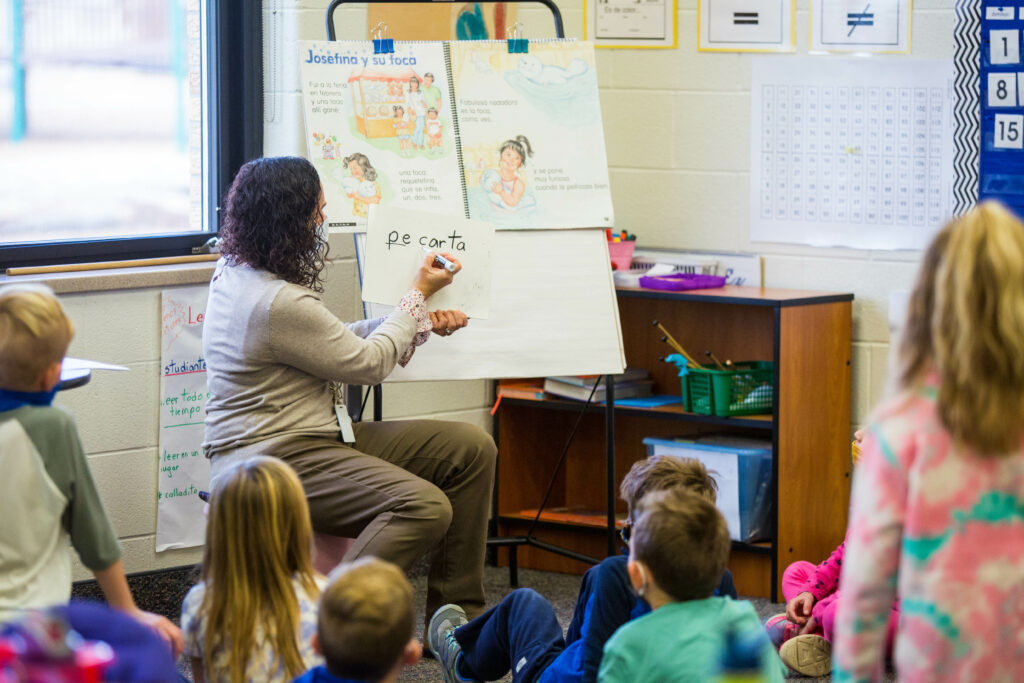 泽兰基督教学校 – Escuela Cristiana de Zeeland – Zeeland Christian School is a threeschool – 8th-grade Christian school in Zeeland, MI. ZCS offers a non-traditional English program, the only 100% Christian Mandarin Immersion program in the Midwest (4yr olds-8th grade), the largest and the most established Christian Spanish Immersion program in Michigan (3yr old-8th grade).
Along with a diversity of program offerings, we are blessed with a diverse staff with 12 different countries of origin represented amongst our faculty. The culture of Zeeland Christian may be most impacted though by the second oldest Inclusion program in North America. Every child is celebrated for their unique abilities and loved as a child of God.