Two Ways to Give Kids Emotional Feedback When Adults are Wearing Masks
ZCS School Counselor, Mrs. Postmus shared two ideas with our staff to help kids continue to see smiling faces and a wide variety of facial expressions in the age of having faces covered by masks.
The first is a poster of her with a big picture in the middle of a very real smile that she would typically give a student she passes in the hallway. She plans to hang this on the outside of her door so that kids will still see this full smile in the hall and will know that's what her smile looks like under her mask.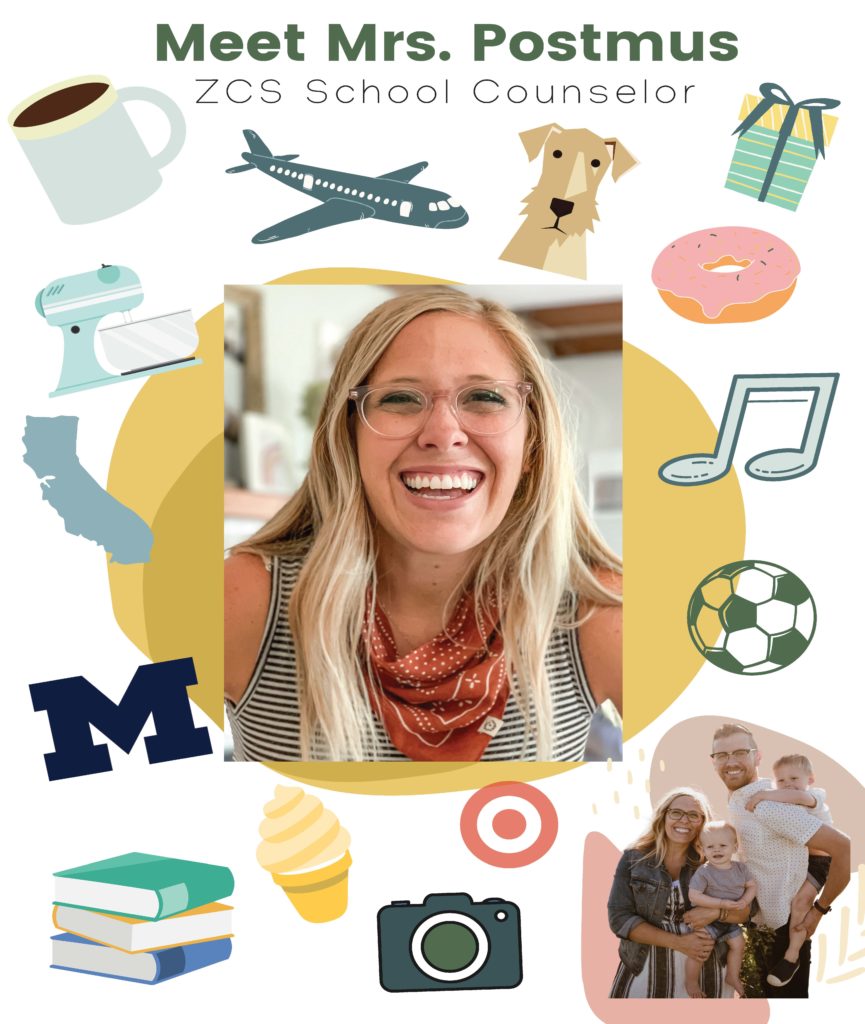 Another idea is a collage of pictures of her with different feelings. She plans to have this in her virtual office on the "wall" and on my office wall for students who are in-person. This is helpful, especially for younger students, to continue to see this wide variety of feelings being expressed.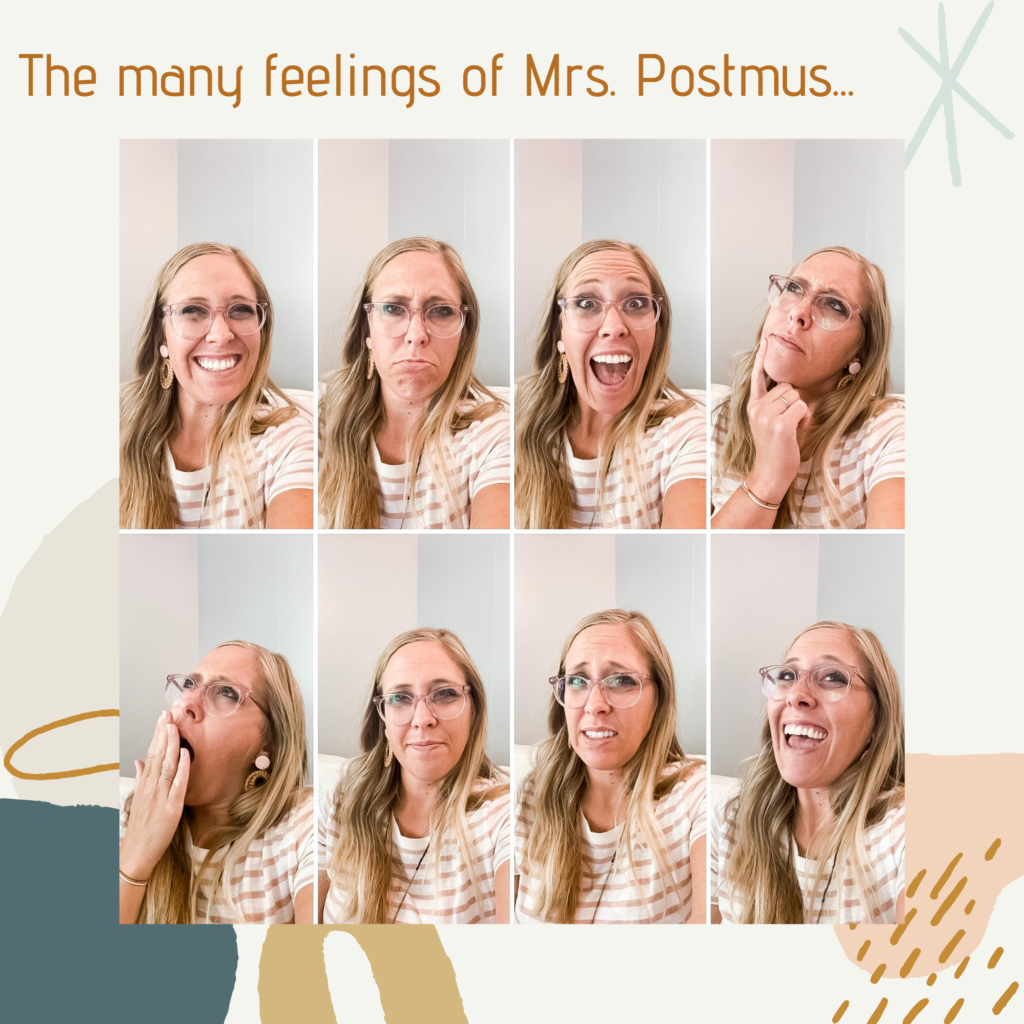 We wanted to pass along these two ideas because giving kids the emotional feedback is so helpful in their development.
PARENTS AND GRANDPARENTS OF LITTLE ONES: Practice having them guess a feeling when an adult is wearing a mask. For example, wear a mask and then make a type of face, and have the kid guess what type of face they are making.

Visit www.zcs.org to learn more about Zeeland Christian School's Back to School Plan for 2020-21.