Kendra Laarman – Preschool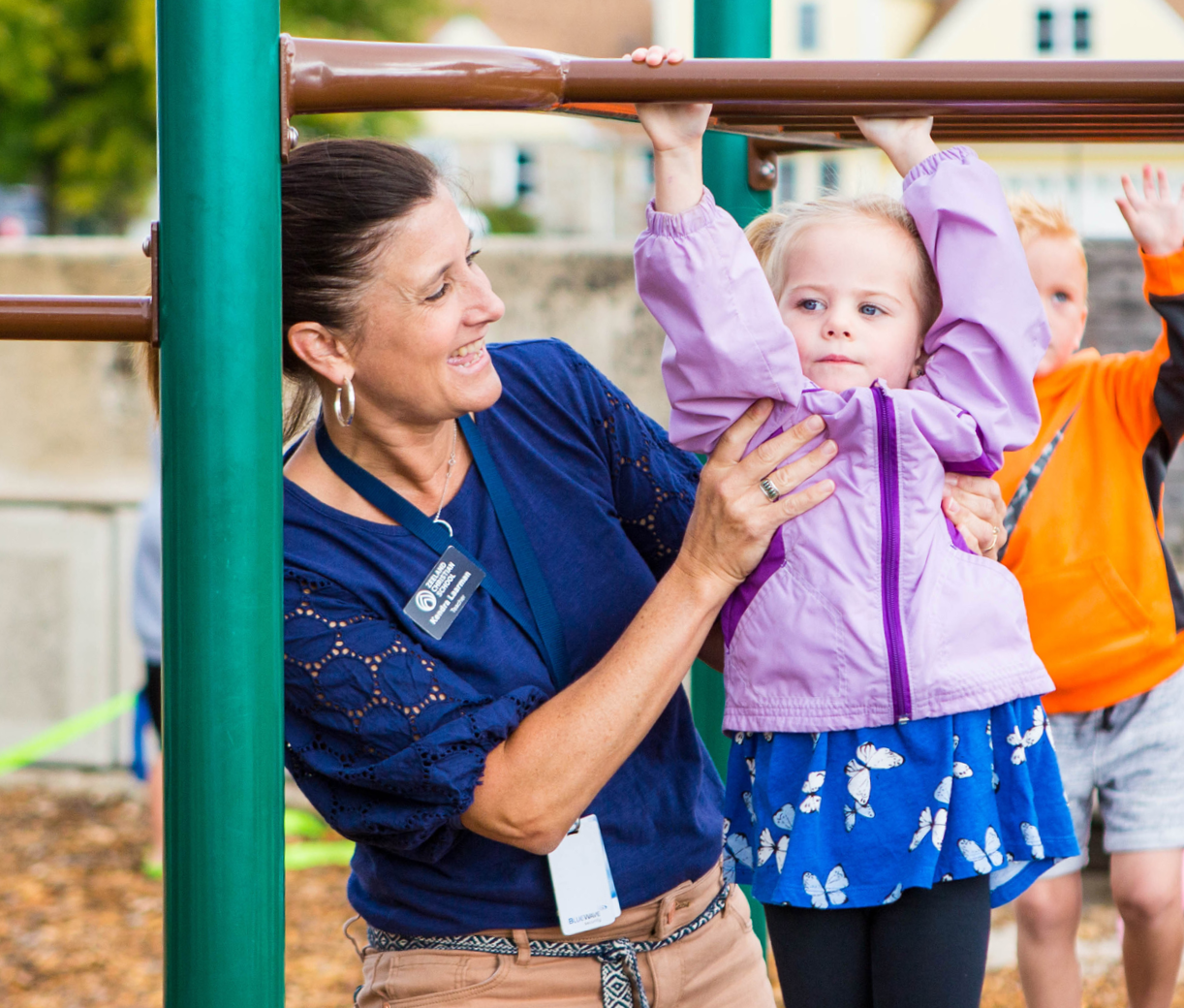 I'm a threeschool teacher. My husband tells me I was born in the wrong era. I love old houses, old music, and old books (Jane Austen!). I am not great with technology, I find the breakneck pace of life and social media exhausting, and I resist change. Goodness, that makes me sound old, doesn't it?
ZCS has always been a place of belonging to me. When I was a little girl, I used to help my dad in his classroom and hang out with his students at basketball games he coached. So in some ways, I feel like I grew up here! I want to welcome others to this amazing place of belonging too! This is my 10th year here overall, 6th year teaching.
I love teaching my littles. I love sharing books with them, exploring outdoors with them, playing with them, and planning school experiences for them. I think I always have them in mind, whether shopping, or walking in the woods, or reading. I often stop to pick something up to share with them, or an idea comes to me that I'd like to try in the classroom. It brings me so much JOY to be a small part of their lives!
I love many things about ZCS: its amazing staff, its dedication to providing quality, Christ-centered education, and its focus on building relationships with students and families. The inclusion program, in particular, has blessed my girls. They have learned that all truly do belong. Students with differences don't stand out as so different to them. Each student is a piece of the beautiful puzzle that makes up the ZCS student body.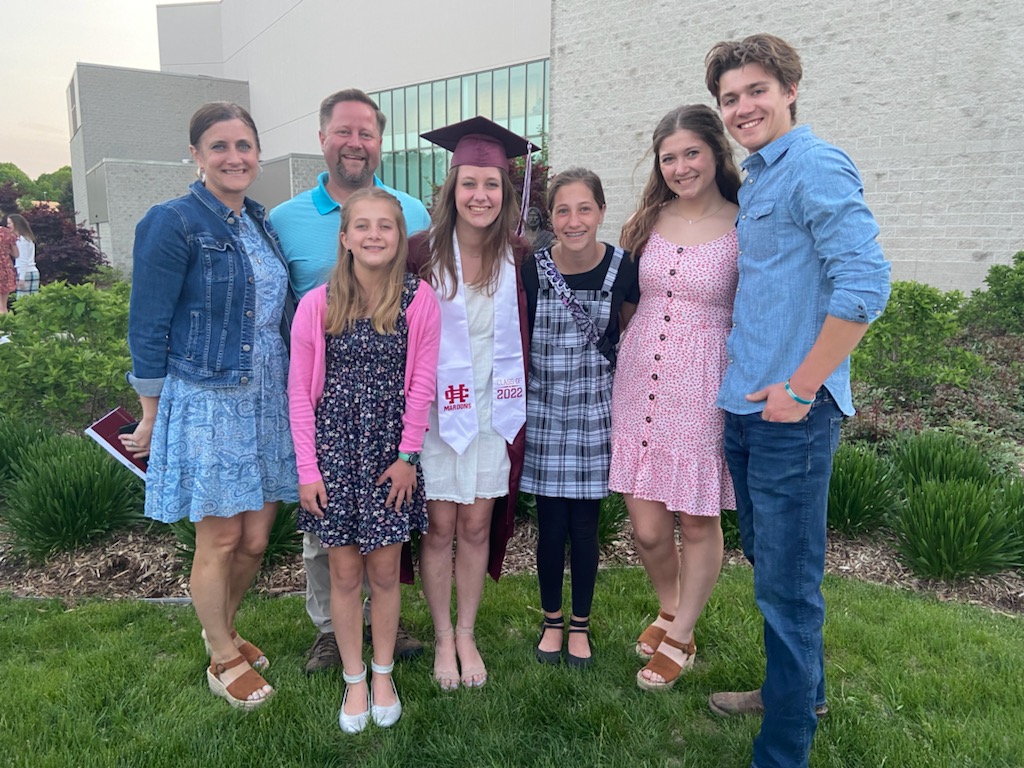 "I love many things about ZCS: its amazing staff, its dedication to providing quality, Christ-centered education, and its focus on building relationships with students and families."