ZCS Adopts Next Gen Science Standards and Inquiry-Based Learning!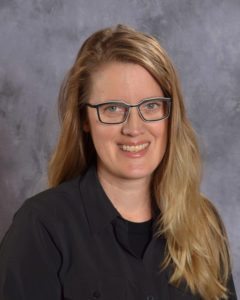 Karyl Morin, Dir. of Learning Innovation
Curiosity, critical thinking, and active learning are alive and well in science at ZCS! Did you know that our teachers have been trained in Next Gen Science Standards (NGSS) and that ZCS has adopted a new Science curriculum based on NGSS? Phenomenal Science (K-5) and MiStar (6-8) are both Michigan developed curricula and were approved by the ZCS Education Committee based on a recommendation by myself and the Science Learning Innovation Teams of Teachers. Tom Joustra leads our Elementary Science Learning Innovation Team and Paul Keyser leads our Middle School Science Learning Innovation Team.
There is a shift happening in how students learn science! The shift is moving away from mastering scientific facts out of context and shifting to encountering natural phenomena through investigations, problem solving and discussions. Students use the strength of evidence through investigations to generate claims. Students are developing a deeper understanding of science beyond memorizing facts and experiencing similar scientific and engineering practices as those used by professionals in the field.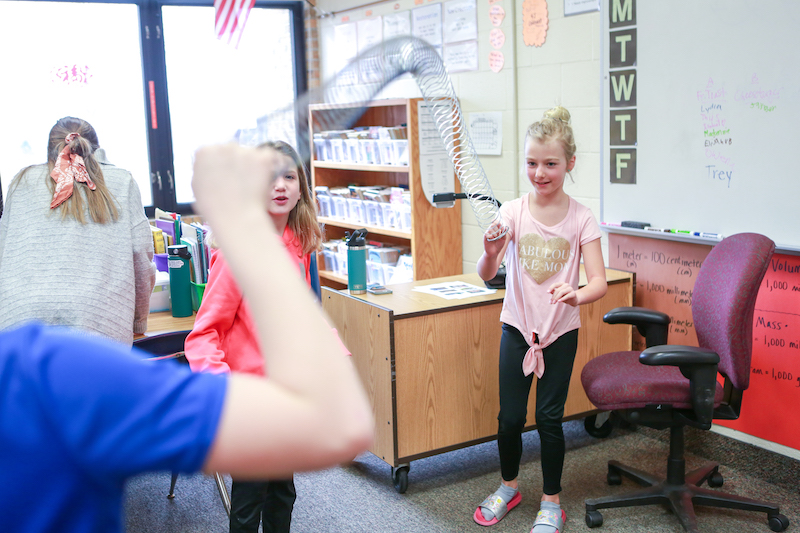 ---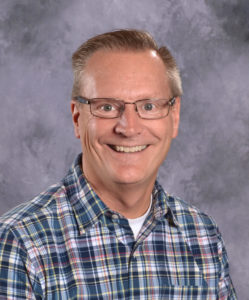 Tom Joustra, 4th Grade – English
In the elementary grades here at ZCS, we are in Year 1 of a three-year shift from the Battle Creek Science curriculum to Phenomenal Science. What excites us about this shift is that the new curriculum is based on the NGSS, a set of standards that moves kids from primarily learning scientific facts to actually being little scientists…doing the things that scientists in the real world do.
Each science unit begins with a phenomenon and an essential question that the students will refer back to frequently during the course of the unit. For example, after being shown pictures of the Pictured Rocks National Lakeshore in the Upper Peninsula, the kids are asked, "How did the landscape shapes and patterns of Pictured Rocks National Lakeshore change over time?" Through a series of activities and investigations, students collect data, look for patterns, and come to conclusions. Students arrive at their conclusions individually or in groups as the teacher guides them with resources from scientific "experts".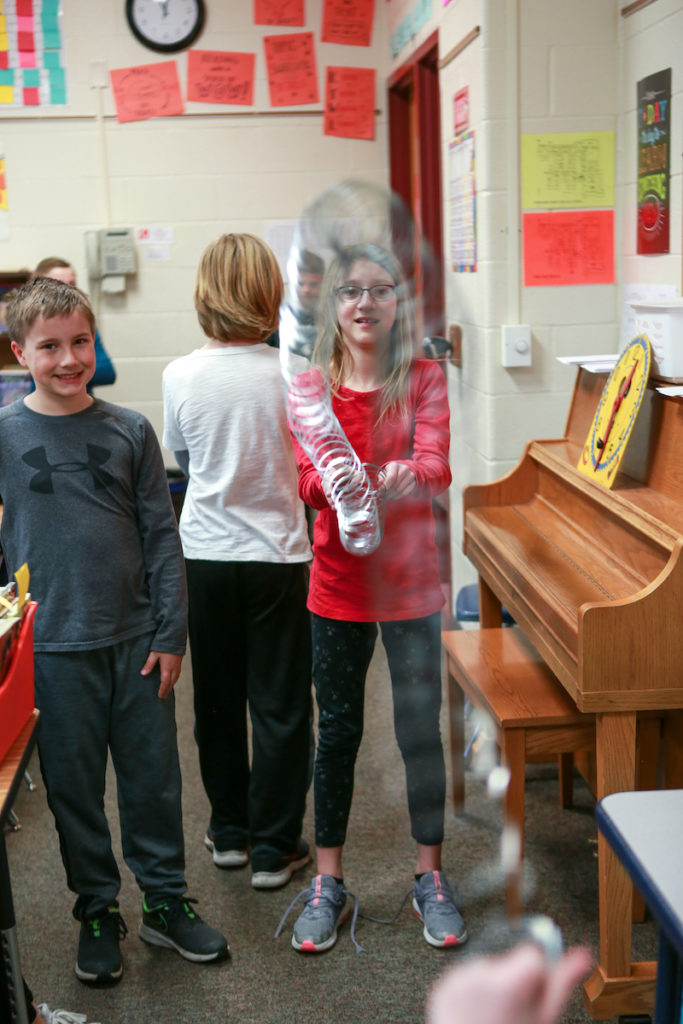 Psalm 111:2 says, "Great are the works of our Lord; they are pondered by all who delight in them." Our heavenly Father is a wonderful Creator! To have our students wonder about his creation and stand in awe of his handiwork is our goal as Christian science teachers. With the use of the Phenomenal Science curriculum and our own love of God's creation, we are accomplishing just that.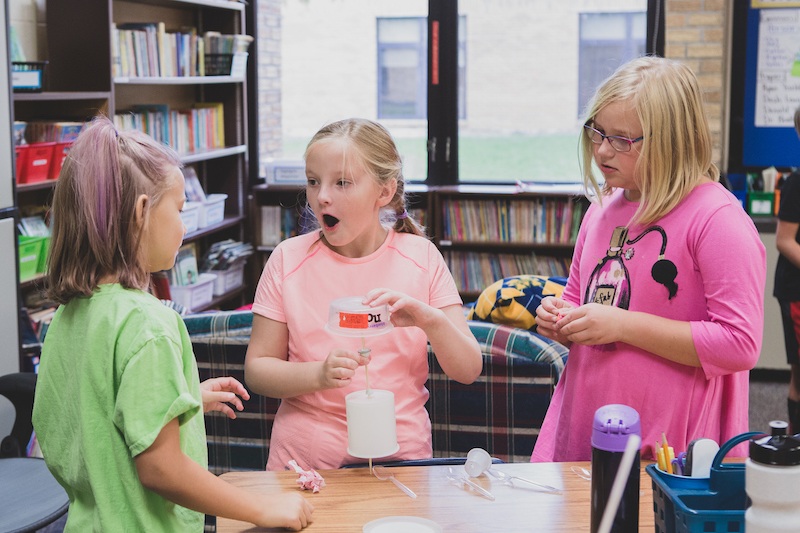 ---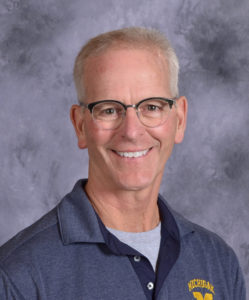 Paul Keyser, 8th Grade Teacher
From Genesis 1:1, a verse we are all so familiar with, "In the beginning, God created the heavens and the earth." It is our job to marvel and understand as much as we can about the earth, God's incredible creation! It is an exciting time at Zeeland Christian School to be a Middle School science teacher as we fully embrace the Next Generation Science Standards(NGSS) in all our classrooms. The middle school is in its first year of implementation, and the three grades are fully committed to providing learning that follows this innovative model for science education. The three science teachers are fully on board to follow this new format of instruction. As Mrs. Morin has stated above, it is a dramatic shift from the approach that most of you experienced as you went through school.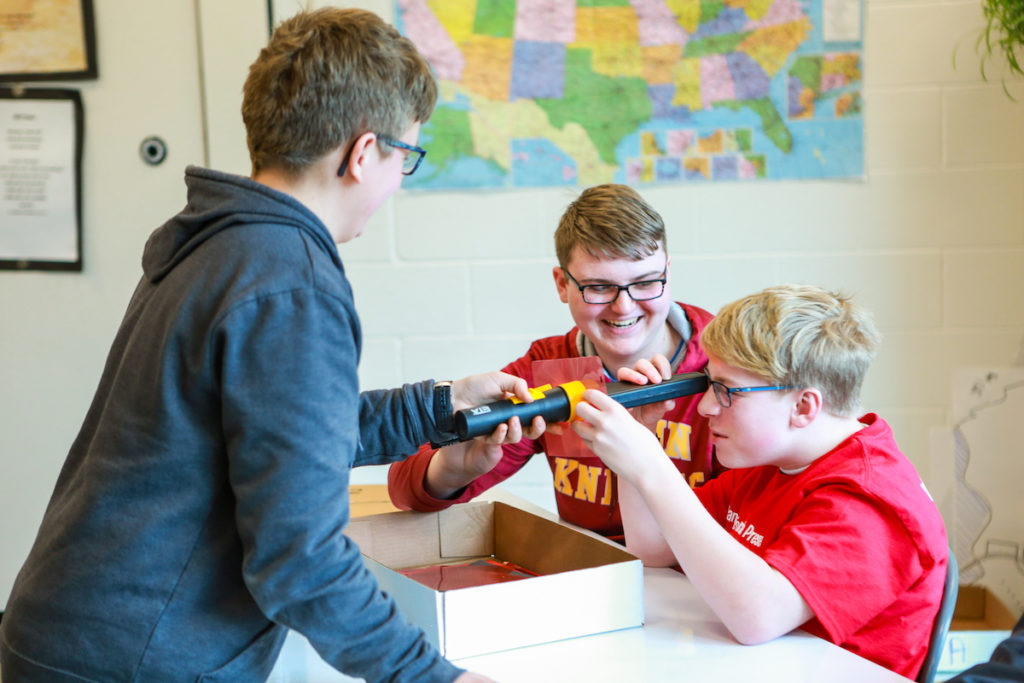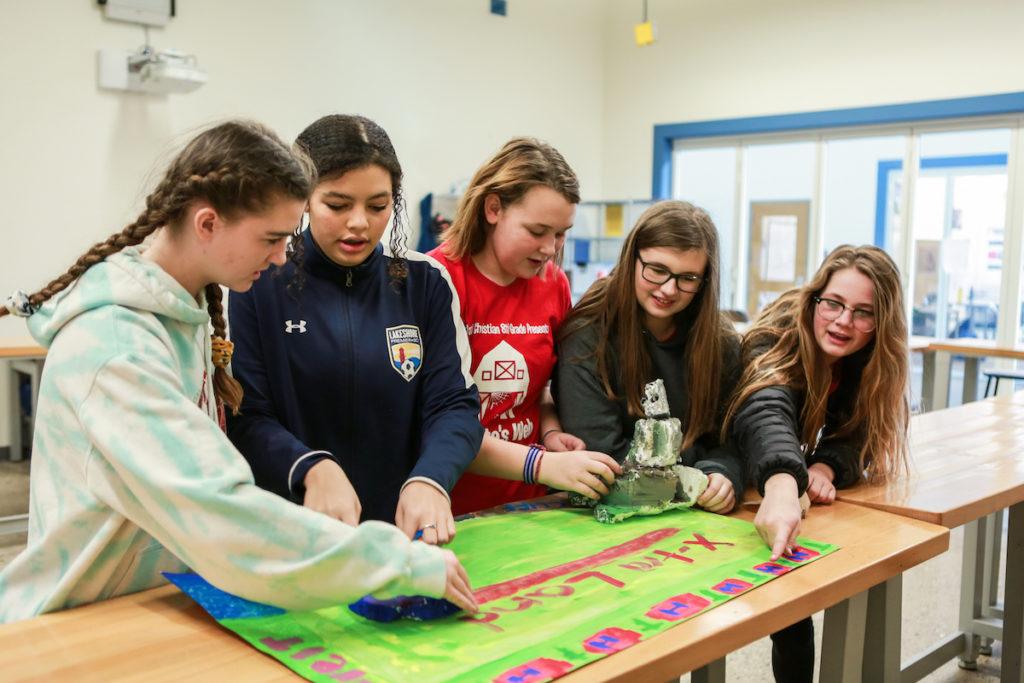 The most pronounced difference, is we are moving away from teacher-driven instruction to teacher-guided instruction. We are providing opportunities for students to conduct exploratory investigations, solve problems, and engage in discussions with their classmates regarding what they are finding out about each of the phenomena. One of our main objectives is to develop a population of scientifically literate and talented students who can participate in an inquiry-based world of science.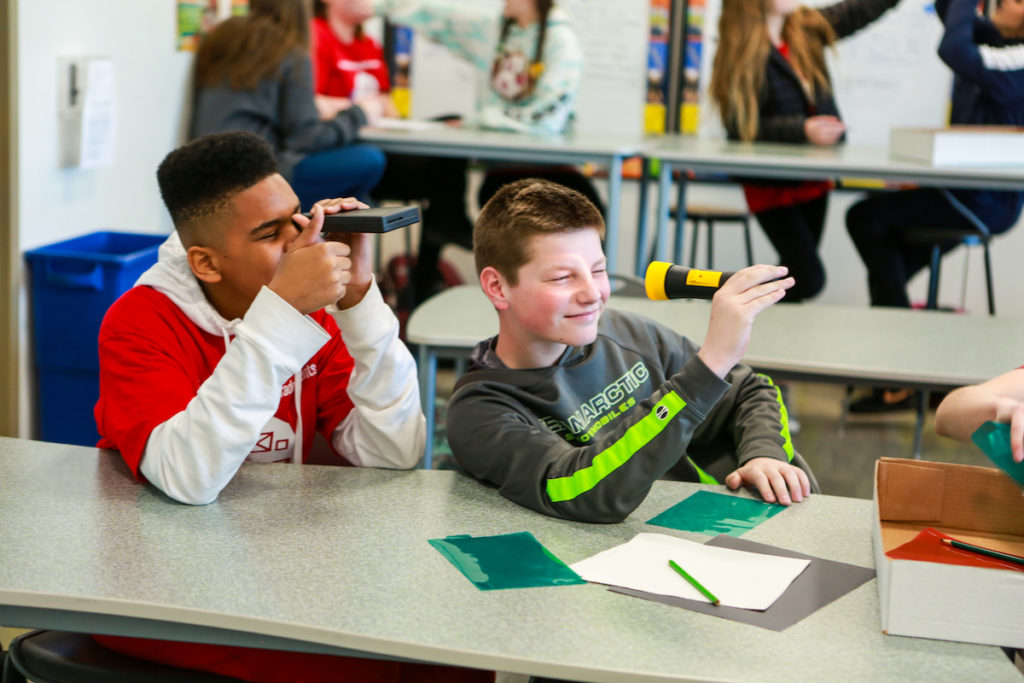 The NGSS has a set of Science and Engineering Practices(SEP's) for K-12 Classrooms and they are listed below:
-Asking questions.
-Developing and using models.
-Planning and carrying out investigations.
-Analyzing and interpreting data.
-Using mathematics and computational thinking.
-Constructing explanations.
-Engaging in argument from evidence.
-Obtaining, evaluating, and communicating information.
Click here to learn, from a parents' perspective, more about this major instruction paradigm shift as it pertains to 6-8th graders.
Be sure to ask your child or grandchild today what they are curious about in Science!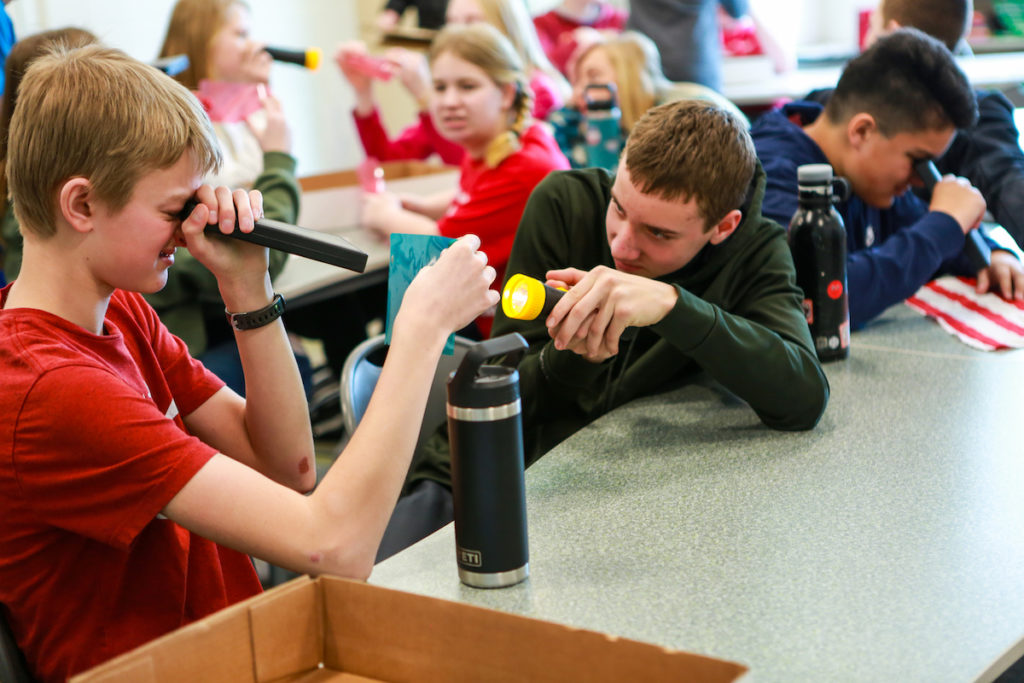 ---
Zeeland Christian School is a threeschool – 8th-grade Christian school in Zeeland, MI. ZCS offers a non-traditional English program, the only 100% Christian Mandarin Immersion program in the Midwest(4yr olds-8th grade), the largest and most established Christian Spanish Immersion program in Michigan (3yr old-8th grade) and a School/Home Collaborative.
Along with a diversity of program offerings, we are blessed with a diverse staff with 12 different countries of origin represented amongst our faculty.
The culture of Zeeland Christian may be most impacted though by the second oldest Inclusion program in North America. Every child is celebrated for their unique abilities and loved as a child of God.
For more information or if you are curious about enrolling your child at ZCS, please email Nakisha at ndejong@zcs.org or visit www.zcs.org.