PBIS: Positive Behavior Interventions and Supports Launch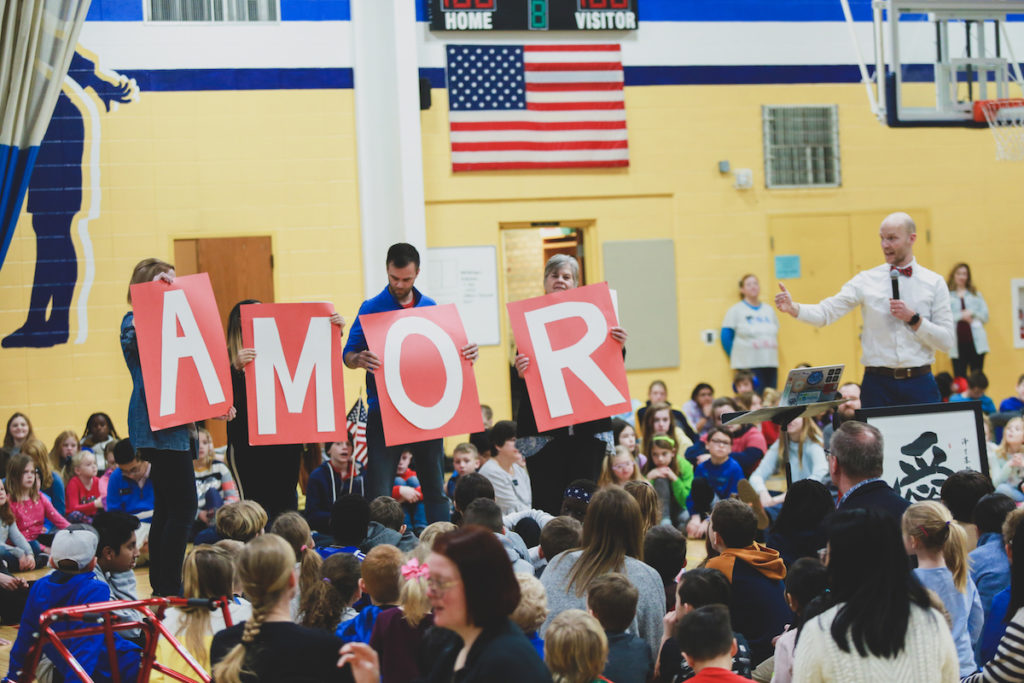 We are excited to introduce our new Positive Behavior framework to ZCS: Christ-like AMOR. The ultimate goal of the framework is to bring clarity and consistency for our students and staff. The students were introduced to our Behavior Expectations on Monday. We will be intentionally acknowledging the positive behaviors that we see every day because we know that the behavior that receives the most attention is the behavior that we will see more of in the future.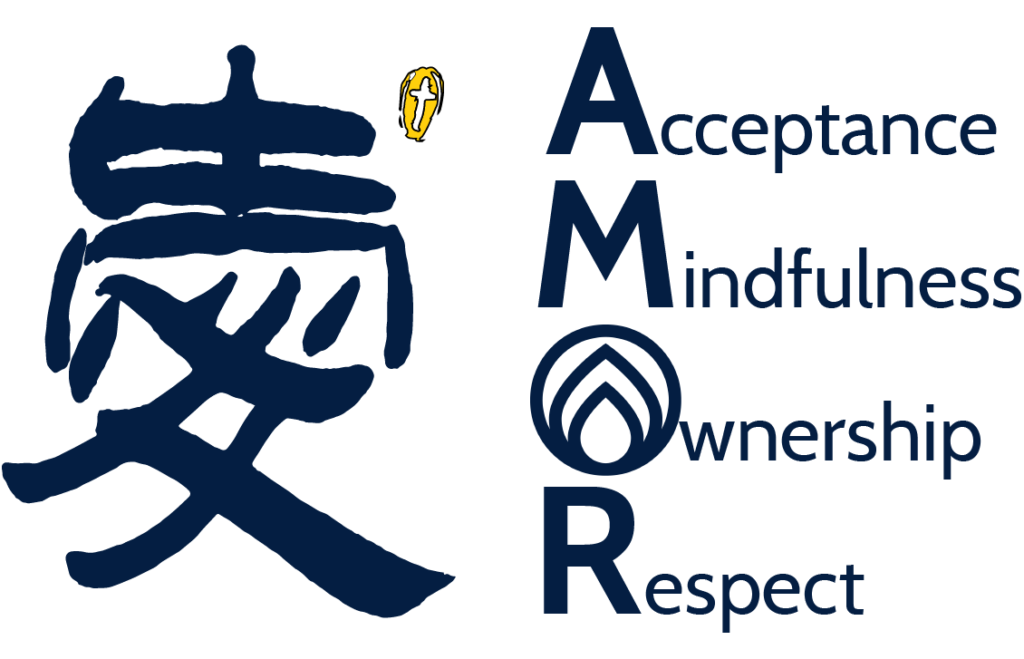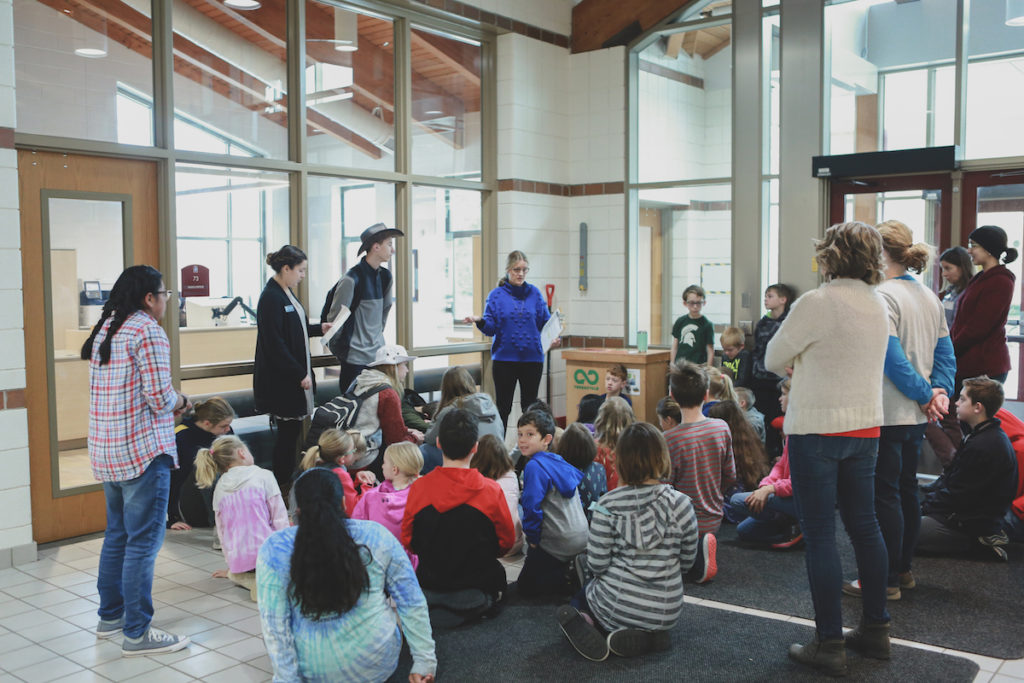 We have such amazing kids at ZCS and their loving, caring, and inclusive behavior deserves our acknowledgment and attention! However, when a child's behavior needs to be addressed, we will be guiding our response with the following Behavior Response Matrix.
From now until the end of the school year, we will be doing our best to use this framework with fidelity and integrity. We understand that this is a work in progress and we will make any adjustments necessary before next school year. Ultimately, we will continue to seek to operate as a community of Grace exemplified by Christ-like Amor.