World Language: Lindsey Slenk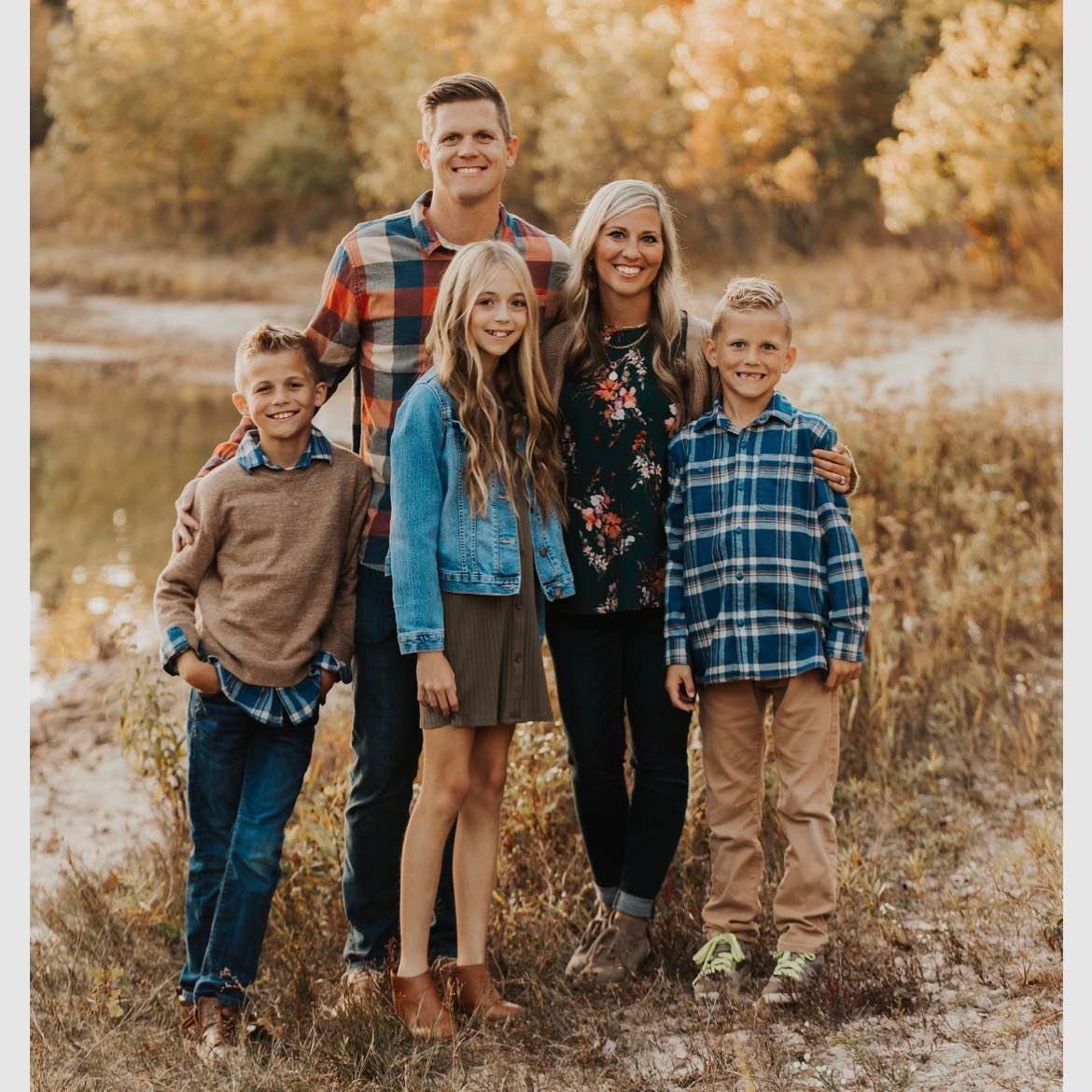 After studying abroad in Mexico and spending a summer working for Young Life (Vida Joven) in Costa Rica, Lindsey Slenk found her way back to Zeeland Christian School, this time as a teacher. 
Since returning to ZCS 15 years ago, Lindsey has taught every grade level from preschool through 8th grade. "Each grade level that I've taught has helped me to value kids and their teachers in a unique way," Lindsey continues, "I am passionate about helping kids see how our big God loves each one of His children. As we learn Spanish and more about God's people and world, we celebrate all the ways God created us special and unique, which includes different languages, and cultures." 
Lindsey shares that Spanish has been key in her teaching journey, "Spanish has truly opened up my mind and heart to how awesome our God is, and I love being able to teach that to kids as well."
"I love that Zeeland Christian is a Christ-centered community.  It isn't perfect, but it is good because the Holy Spirit is helping us!" Lindsey shares,  "This was life changing for me as a student, especially as I journeyed through my parents' divorce."
As a staff member, the Christ-centered community has also been important to Lindsey,  "I have been blessed to live out my faith with actions and words at work, and also as I have been supported through different highs and lows in life."